Third Thursday (December 2020) Market Street Hometown Holiday Cheer
in
Featured Business
---
Third Thursday, December 17th 6-9pm Market Street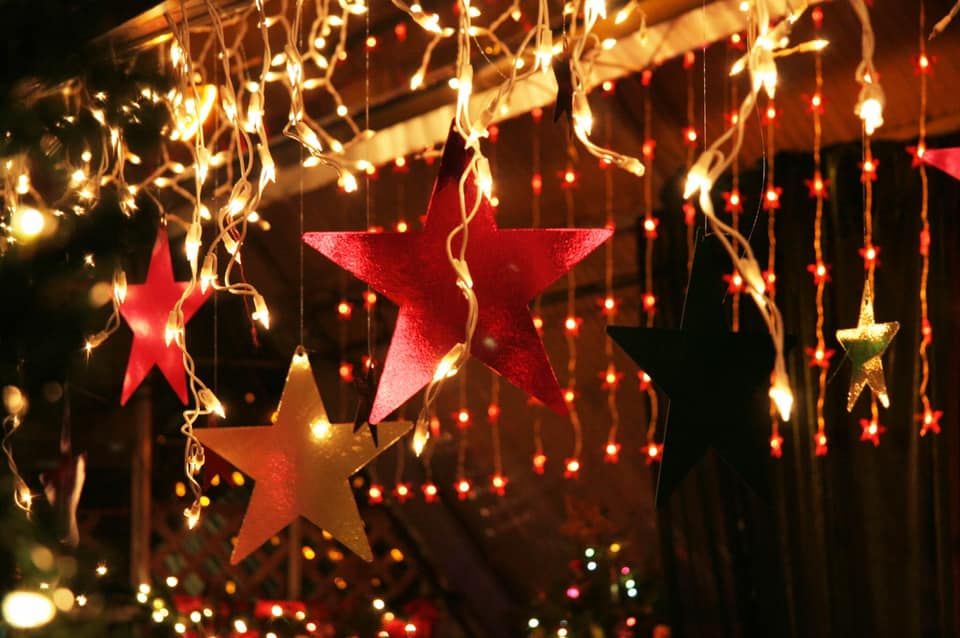 Looking for that unique gift? Explore Our Shops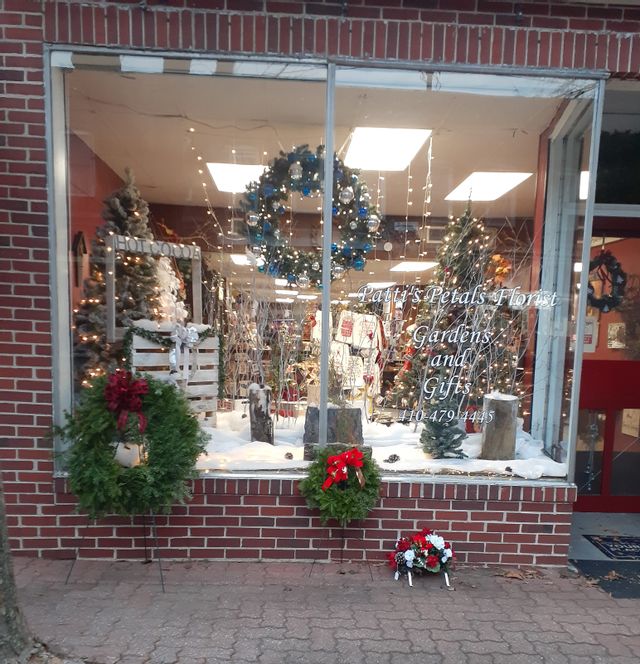 Joviality 
Has a fantastic items along with limited edition and seasonal items that fit your budget.
Luck and Love Homestead 
Produce, meat, herbs & flowers from farmers we know. Pantry goods from small scale producers- most with ties to a family farm
Meraki 
has a lovely assortment of Christmas decorations and unique home décor.
Patti's Petals  
Fresh and Silk arrangements for any occasion. Gift Shop with Country Primitives, Nautical, Shabby Chic and more.
Purple Peake CBD  
Gift Cards and E-Gift Cards now available both in store & online! Give the gift of CBD relief this holiday season, starting Black Friday buy $50 in gift cards for someone else get $5 for yourself!
The Foundry 

this is where you find one of a kind art made by local artists.  Check website for hours.



Dining Out
Consider....
Luck and Love Homestead
open until 7pm  Retail outlet for Night Kitchen Coffee products. Night Kitchen Coffee by the cup. Hand pies and sour dough bread.
Market Street Public House 
is a comfortable gathering place for family and friends to share a delicious meal and enjoy their favorite drink in a friendly atmosphere. 
Nich's Coffee Shop
 Nice place to get a fresh cup of Rise Up Coffee 
Since 2010, Pizza Empire has been the name Marylanders have relied on for two things: Italian deliciousness and the convenience of fast food.




Here we go a-caroling....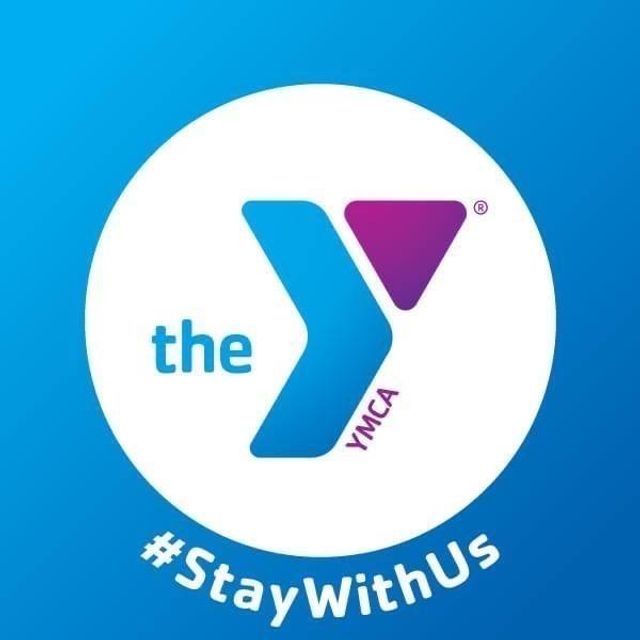 Beginning at 6pm join in as the YMCA leads us in our favorite Christmas Carols!  Followed by Spark In Da Pan
Music!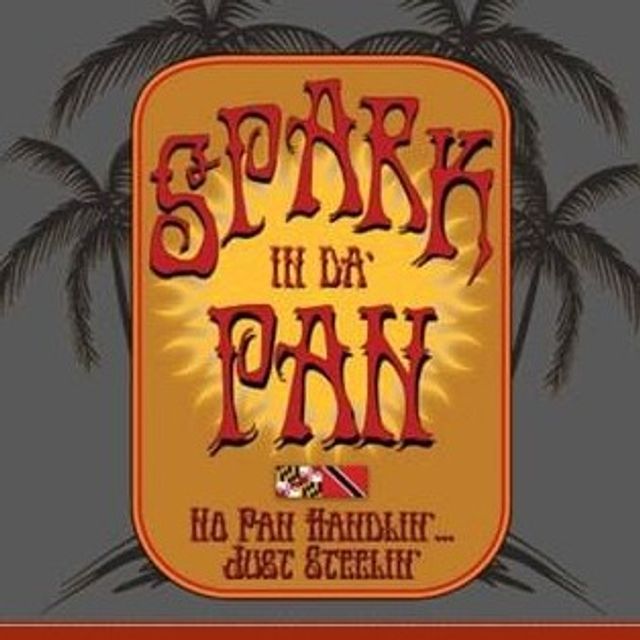 Spark in Da Pan
Spark In Da Pan
started with our desire to share and spread island and steel drum music to the masses, to those who would otherwise not experience it in the Mid-Atlantic region. All of our members share in a love for music, and for the rush of getting to play for a live audience and seeing the crowd get into the music we play.
Pop-Up Shop on the 200 Block of Market Street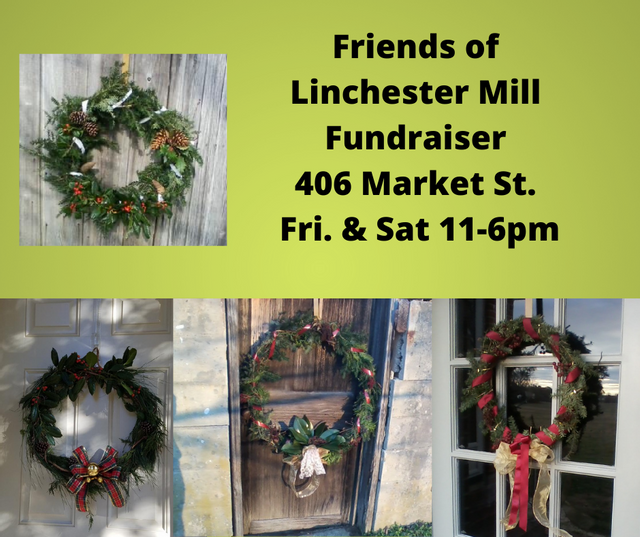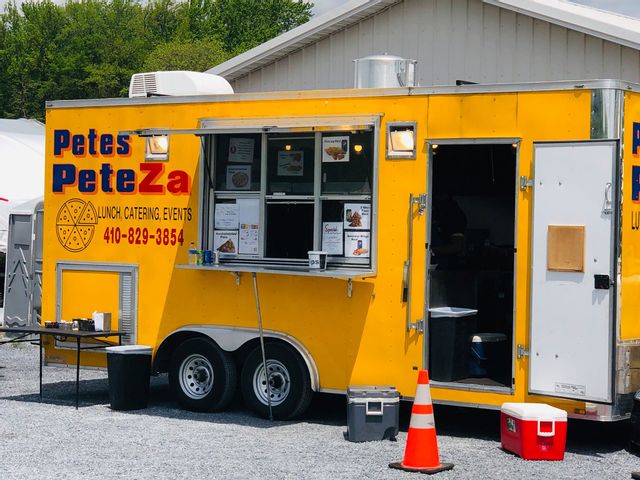 Petes PeteZa Truck
will be with us this Third Thursday keep an eye on our Facebook page for the menu.
For more information: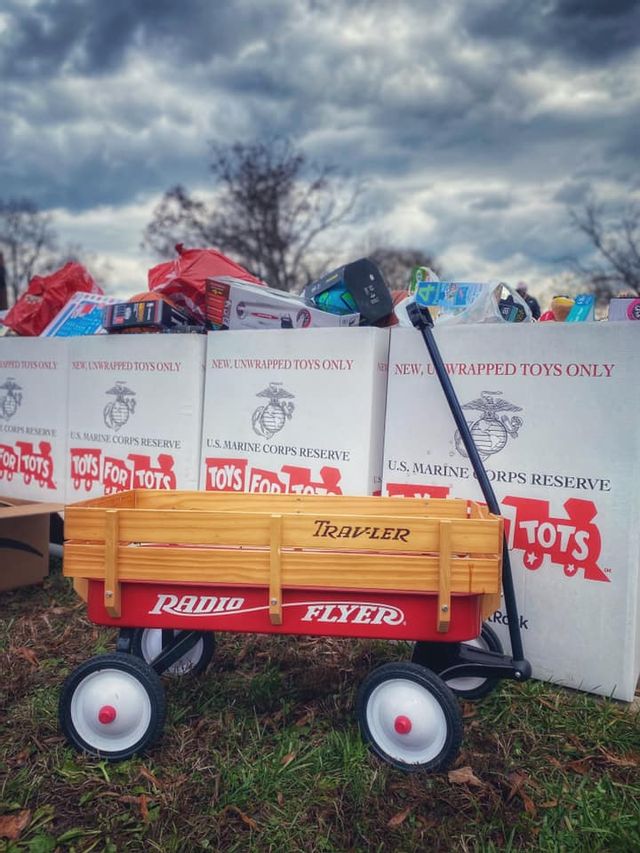 Toys for Tots and Cram the Cruiser.
Please  donate a new unwrapped toy or canned goods. These are wonderful causes that really do help people in our area.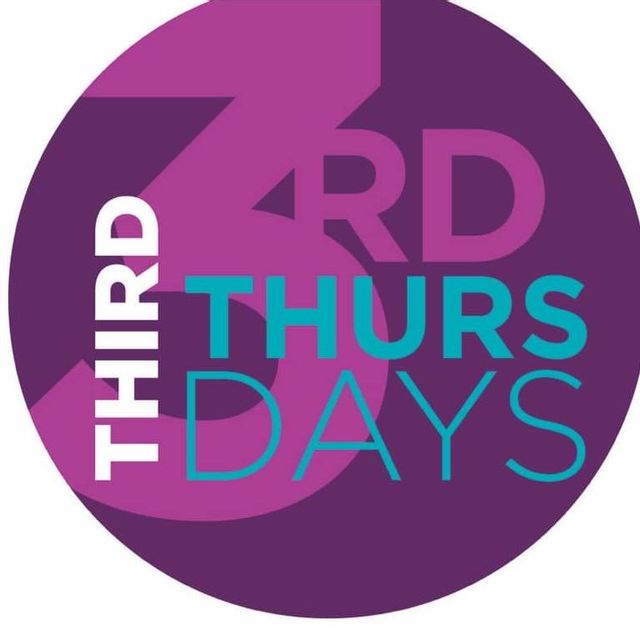 Don't miss out on any  of the news and events in Historic Downtown Denton sign up for our newsletter!