Town of Denton Council Meeting
7pm the first Thursday of every month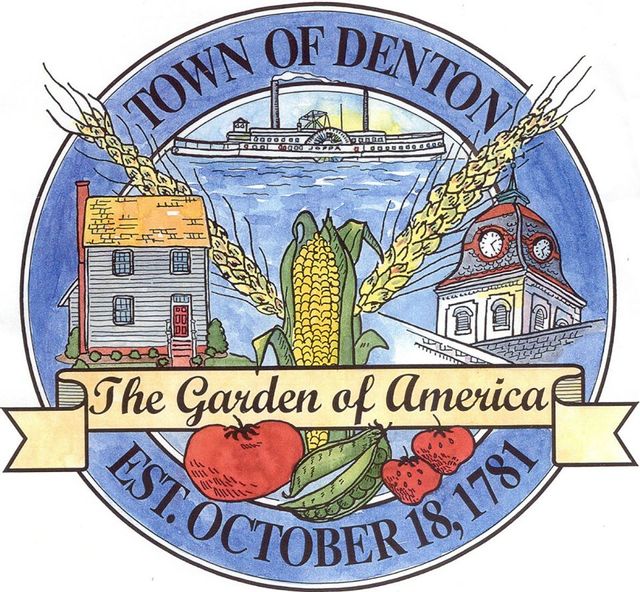 Description
The next Denton Town Council Meeting is March 4, 2021.  Items for consideration on this agenda should be presented to the Denton Town Office by noon on February 19, 2021.
Note:     This meeting is online and in person (space is limited due to COVIE-19 distancing requirements) Please contact the Town Administrator at 410-479-2050 if you wish to attend this meeting in person.  To get the link to watch/listen to this meeting click here

All or part of the Denton Town Council Meeting may be held in closed session under the authority of the Maryland Open Meeting Act. Please advise town staff of any special needs you may have to attend the Town Meeting
7:00 PM EST
to 8:00 PM EST
Private:No
RSVP Required:No
Virtual Event
Please note that this is a virtual event and has no physical location.