Featured Business: FACES
---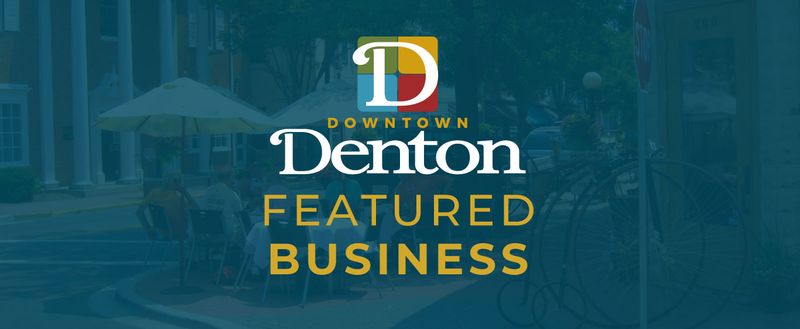 Fiber arts, surprisingly, are not just about fibers. Beadwork, basketry and more are included with the arts and crafts we typically consider fiber-based such as embroidery or quilting. Visit the Fiber Arts Center of the Eastern Shore (FACES) gallery to make a purchase, learn a skill or support a local artist today! 

How did Fiber Arts Center of the Eastern Shore (FACES) come together as a business? Was it always a group of like-minded individuals or one artist who came up with a business plan? 
FACES provides a central networking facility for fiber artists in the region; increases public access to and education about fiber arts; fosters and promotes creativity in all areas of fiber art; and works to preserve fiber arts skills and traditions. 

What are the Fiber Arts? My assumption would have been such skills as embroidery, sewing, quilting, etc but I see several artists who also do beadwork, basketry, caning and such.
Fiber arts include all arts forms that deal with fibers. All of the above; that includes: quilting, sewing, embroidery, beadwork, basketry, weaving, spinning and caning. 

What is the largest fiber art piece you've featured for sale. How long did it take to construct? What about the most unusual piece? 
Some of the most renowned fiber art pieces include international artwork from the American Quilt Study Group that has travelled all across the United States. There will also be an upcoming exhibit in October featuring Solid Color Quilts that is also sponsored by the AQSG. The time it takes to make a quilt defies the modern mind. Many hours go into the making of these beautiful art forms. All of the pieces in the Fiber Arts Center are unique and lovely. The present exhibit features Renata Phillips who is an African American fiber artist from Washington, D. C. Her five striking wall-hangings are showcased by a variety of vintage Nigerian and Indonesian fabrics which are for sale. 


You have a quilting feature that is called the Stories of the Freedom Trail. Could you tell us more about the project and its goals?
The Byway Quilt Trail, a public art project, includes 16 quilt block replicas, on (or near) historic structures along the Harriet Tubman Underground Railroad Byway in Caroline County  in honor of the centennial celebration of Harriet Tubman. The Byway Quilt Trail is a collaborative public art project supported by the Caroline County Council of Arts, the Caroline County Office of Tourism, and the Maryland State Arts Council. Maps to the trail can be found on the FACES website. Pattern for the individual quilt blocks are available at FACES. A quilt class teaching those blocks has been taught and will  be scheduled again in the near future.


Obviously, FACES not only provides a historical connection through crafts but in many ways, also preserves traditional crafting and skills. What can be done to support those efforts? Do you offer memberships, sponsorships or allow donation? 
FACES welcomes all those  interested in fiber arts., whether an artist or just a fan. Members and sponsors will always be welcomed. Donations will help toward the success of this organization. Visiting and appreciating the fiber arts in our ever changing gallery will help to support our efforts. Our hours of operation are from 12-4 on Thursday, Friday and Saturdays. 


Do you have any fun, interactive community fiber arts projects upcoming? "Yarnstorming" is a really fun exhibit that is located at Adkins Arboretum. Nothing could be better on a sunny day than to go to Adkins where you can be outside and socially distanced and see really creative and colorful artwork decorated the trees in the Arboretum. It will make you smile! The May Day Celebration in downtown Denton will feature FACES fiber artists with impromptu knitting lessons, hands-on quilting demonstration and fiber art activities for children, We will also be having a yard sale of some fiber art tools and goods. Also on May Day, there will be a group of fiber artists who will be working on their individual projects. Be sure to check out the exhibit in the gallery. You are bound to find something to appreciate!  
Interview by Sherry Perkins