Denton Farmers Market
---
Saturday, July 3 9-1pm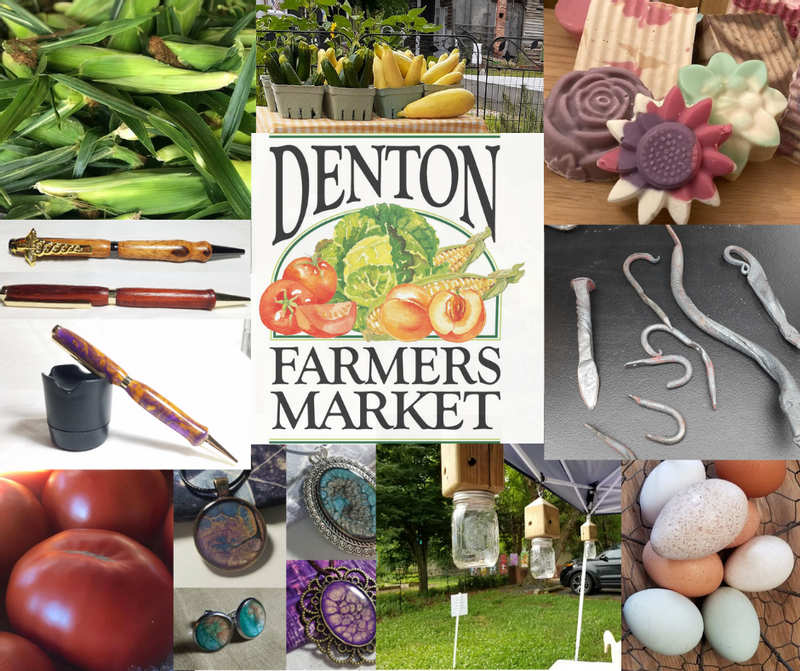 Discover our Vendors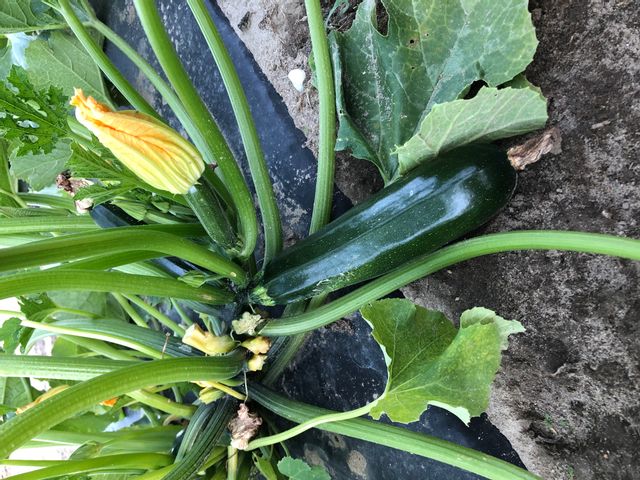 Foreground Farms: Fresh vegatables, Local Honey, homemade jam, Handmade Goats Milk Soap and more!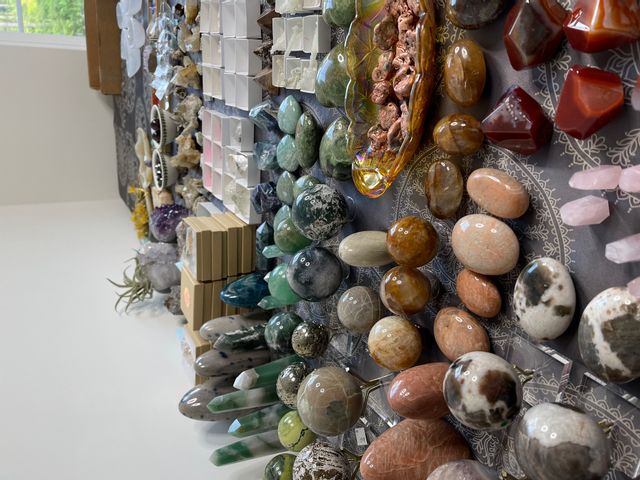 Crystals, natural decor, homegrown garden herbs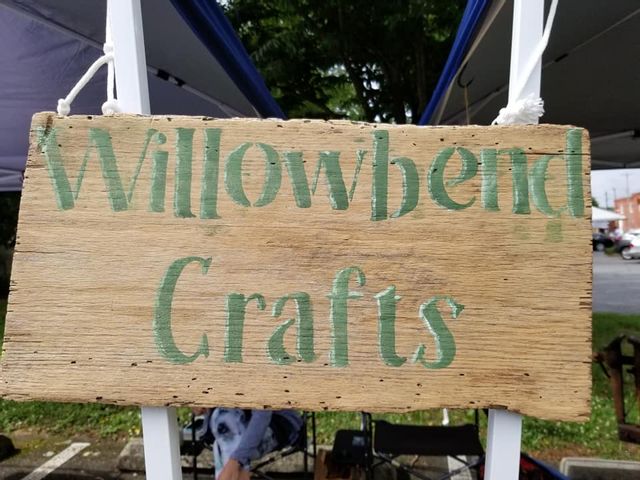 Willowbend Crafts: from blacksmithing, birdhouses, carpenter bee catchers, vegatables, duck eggs & more!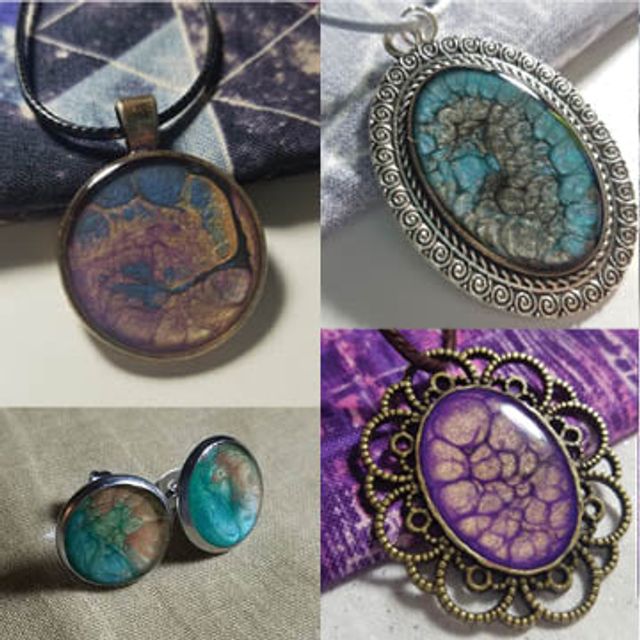 Crafty Chameleons
: local artists with a variety of products. Hand turned pens, hand linked jewelry, unique magnets, necklaces & earings made from acrylic and resin. Handcrafted coasters and more!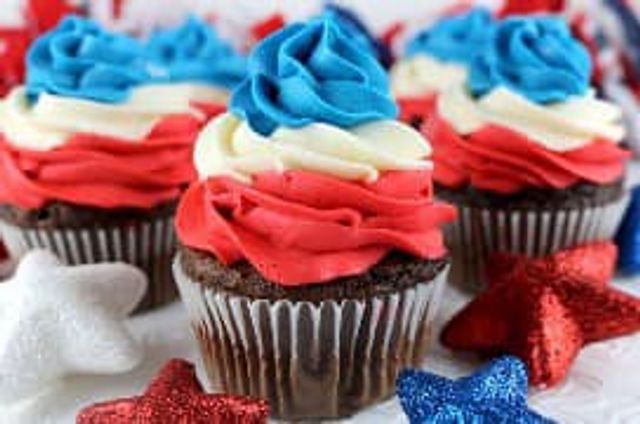 Carrie Sue's CupCakery: Homemade deliciousness! She's only with us once a month so you don't want to miss this Saturday!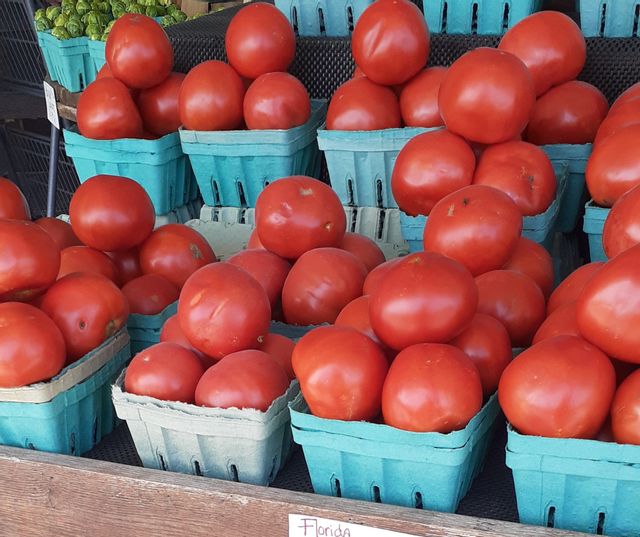 Fresh local produce from Clayton Farms
Live Music this Saturday! 10-12 noon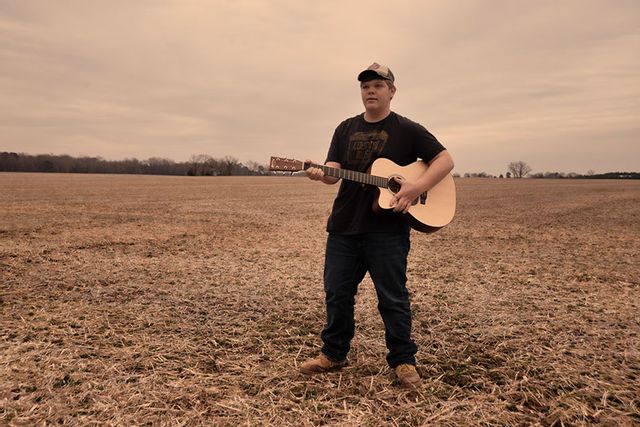 Reagan Kent - is a young local talent born on the eastern Shore of Maryland in 2006. He performs Southern and Classic Rock but his true love is Country music.
From an early age, Reagan set out to become a singer and a professional Solo Musician. His talent is way beyond his years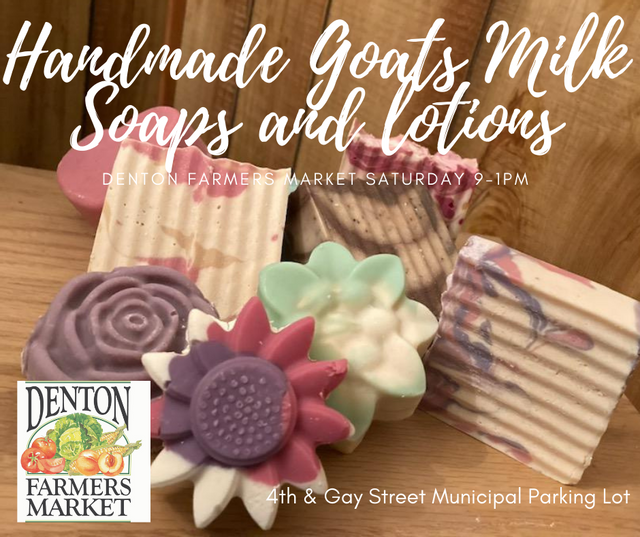 The Farmers Market is always growing if you would like to be a vendor please fill out an application. You can find it on our Farmers Market page.

While in town Explore our Shops and Eateries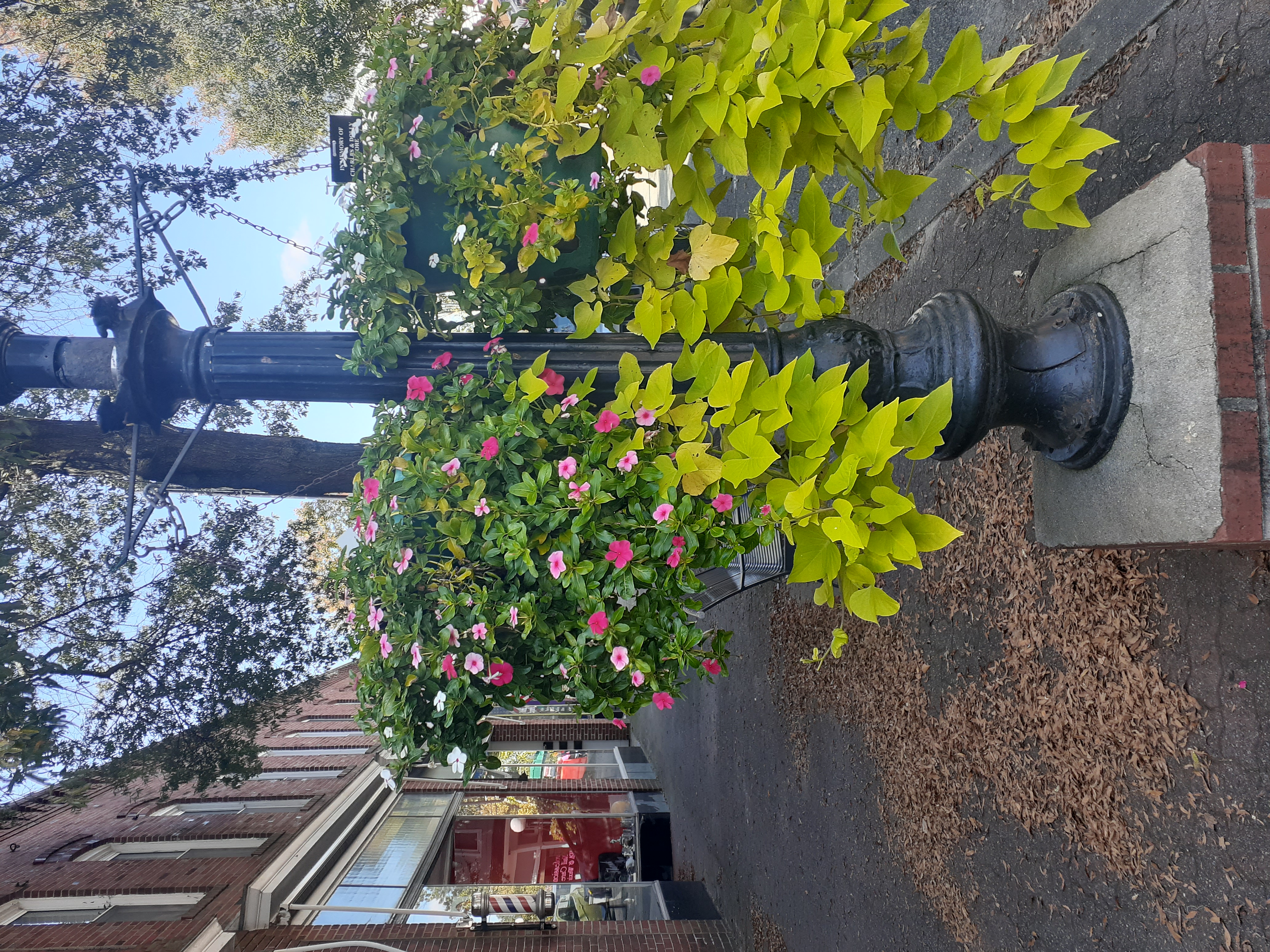 For a full listing of our shops visit our website.
Want to stay informed about what's going on in Downtown Denton?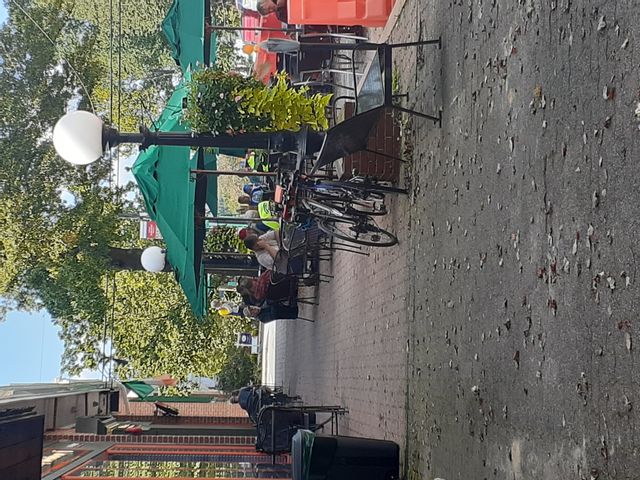 Sign up here to receive our monthly newsletter.
One more thing....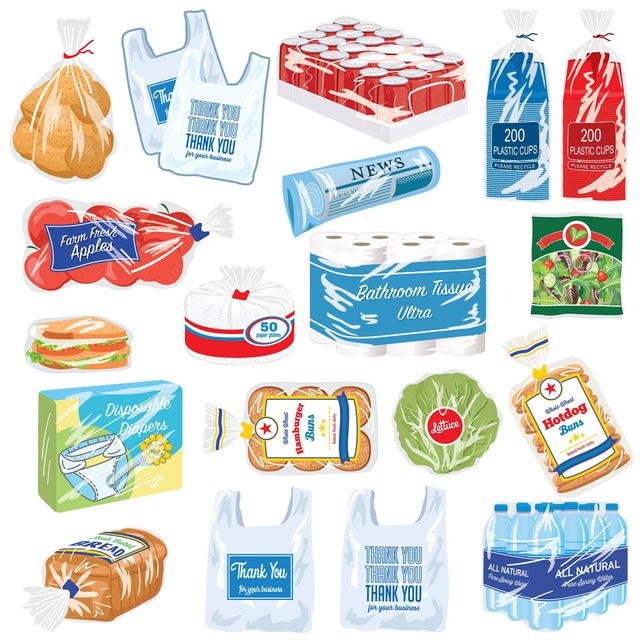 Don't forget our Trex Challenge. The Farmers Market is one of our drop off sites for your plastic film. We have collected 32#s for the month of June. We have 468 more pounds to collect and 154 more days to go!