Christkindlmarkt
in
Outdoor Event
,
Shopping
,
Farmers Market
---
December 3rd, Friday, 5-9pm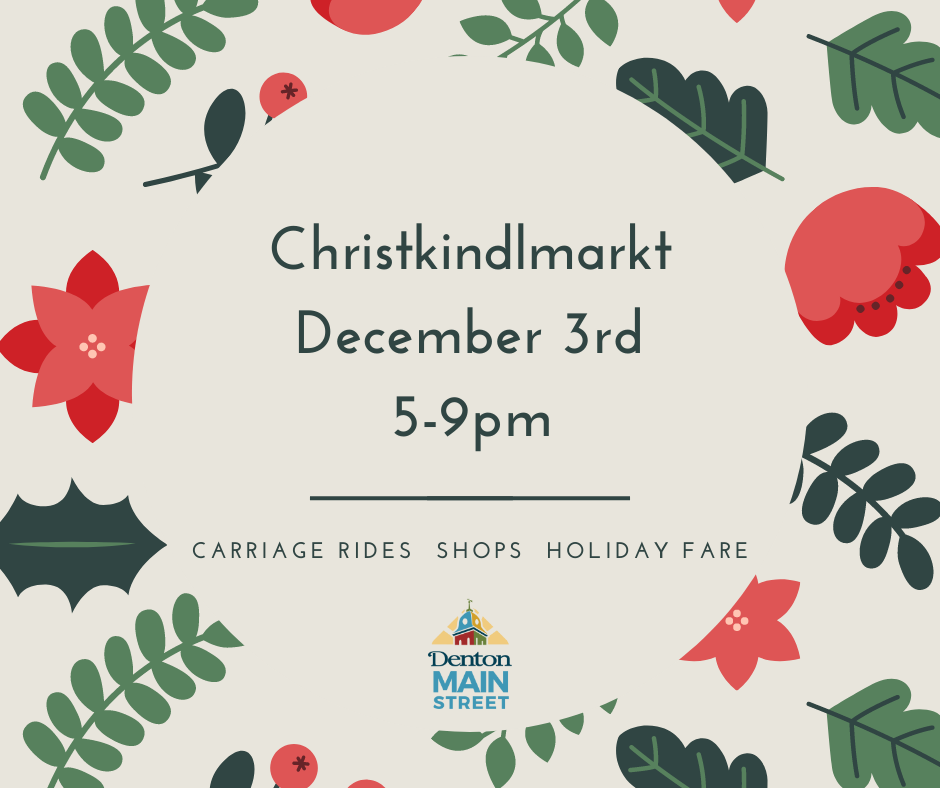 Carriage Rides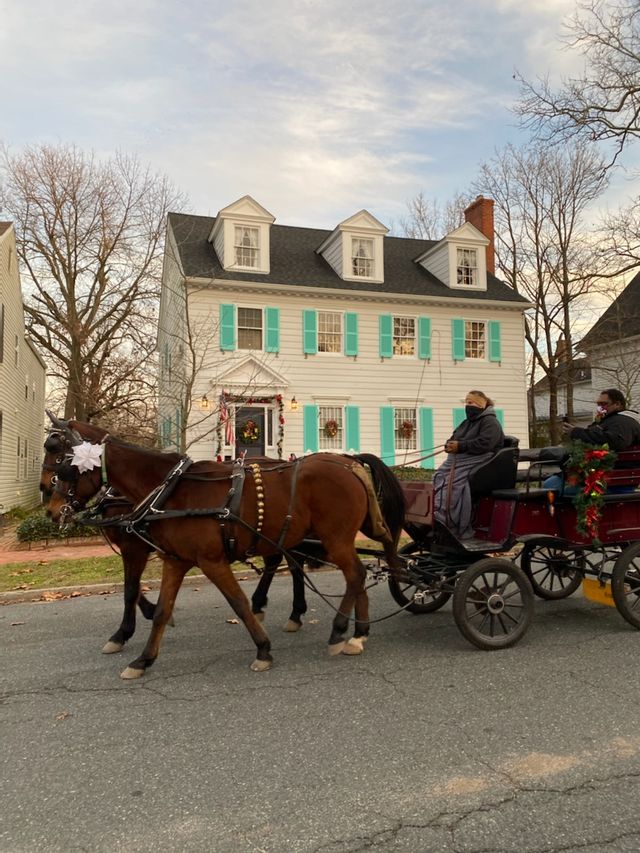 Holiday Carriage Rides with Tanglao Carriage.  In person reservations begin at 4:30pm at 2nd and Market Street.  $20 cash at time of reservation.  
We would like to thank our sponsors for making it possible to keep our rides affordable.
J.R. Smith Inc.
Clayton Farms
Lifetime Well Drilling Co.
Choptank Supply
Our Vendors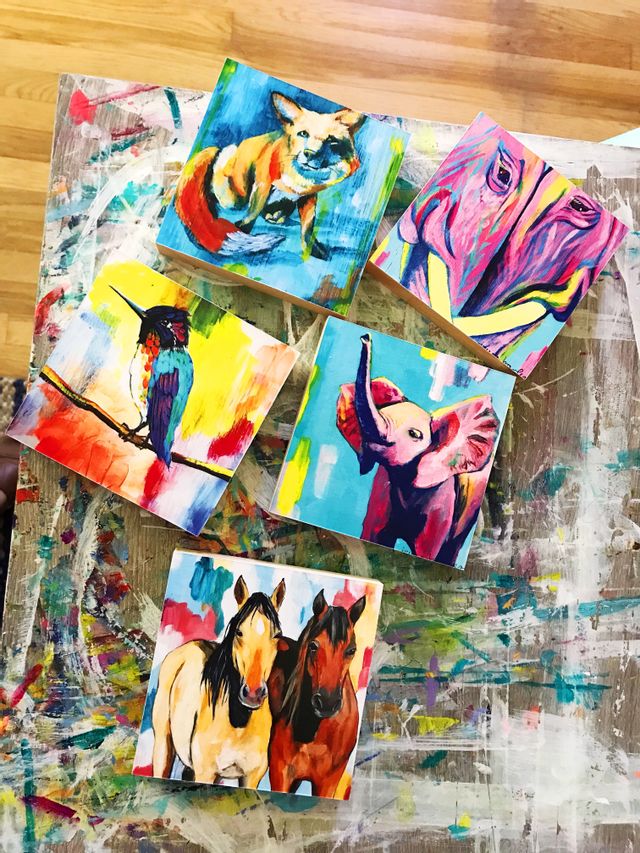 Colorful original animal art, art prints, stickers, greeting cards, ornaments and other accessories with her original artwork.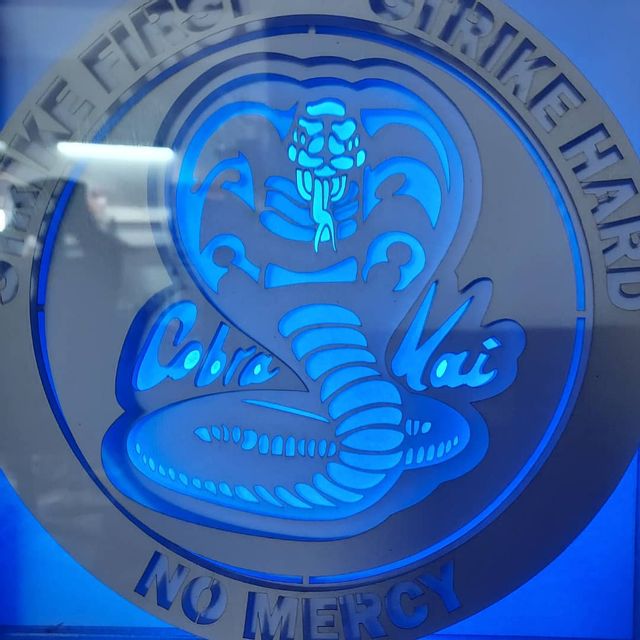 One Happy Mouse
: Lights, light boxes, lamps, Christmas ornaments, paper lanterns.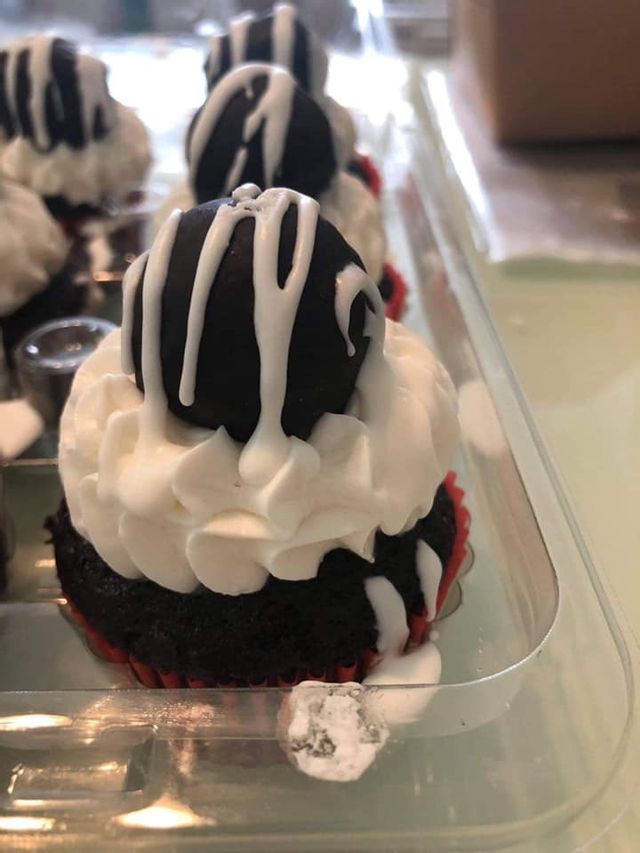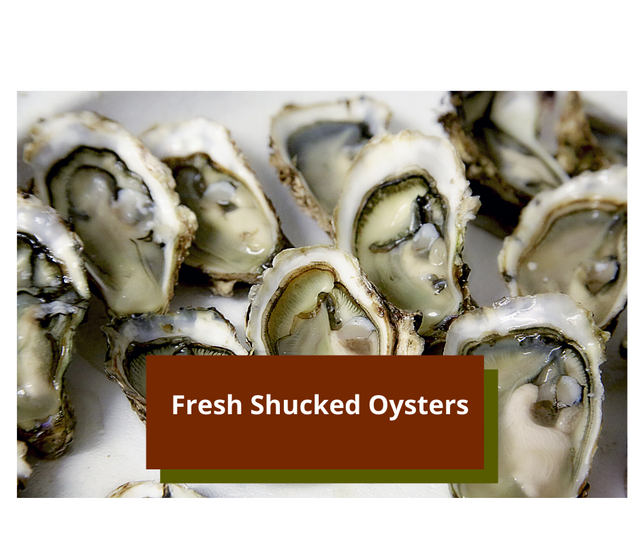 Fresh Shucked Oysters on Market Street!
Thank you Wright Real Estate for sponsoring this vendor.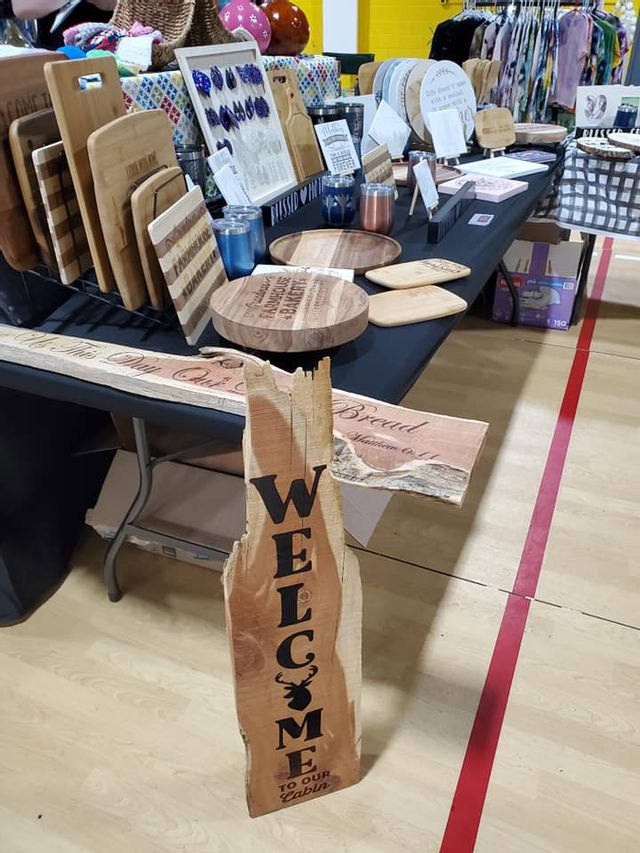 Artifex Engraving Custom engraved and laser cuthousehold decor and crafts.  Laser engraved stainless steel mugs. Laser cutjewelry,signageand more.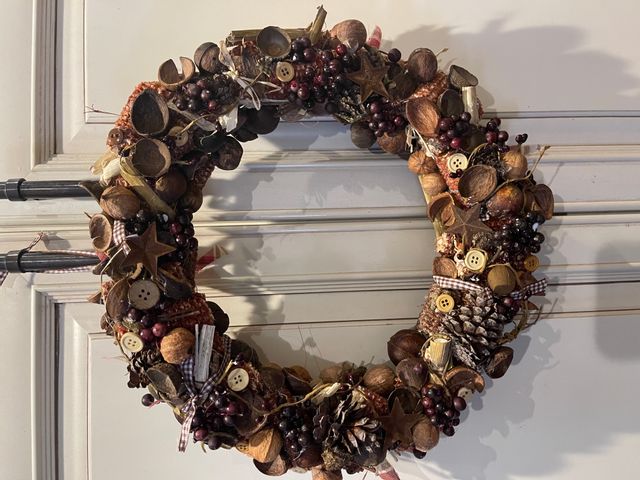 Foortopia Primitives Seasonal decor and gifts, wreaths, gifts, prinitive decor & signs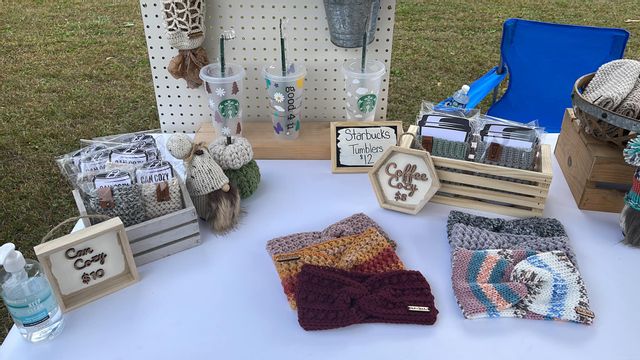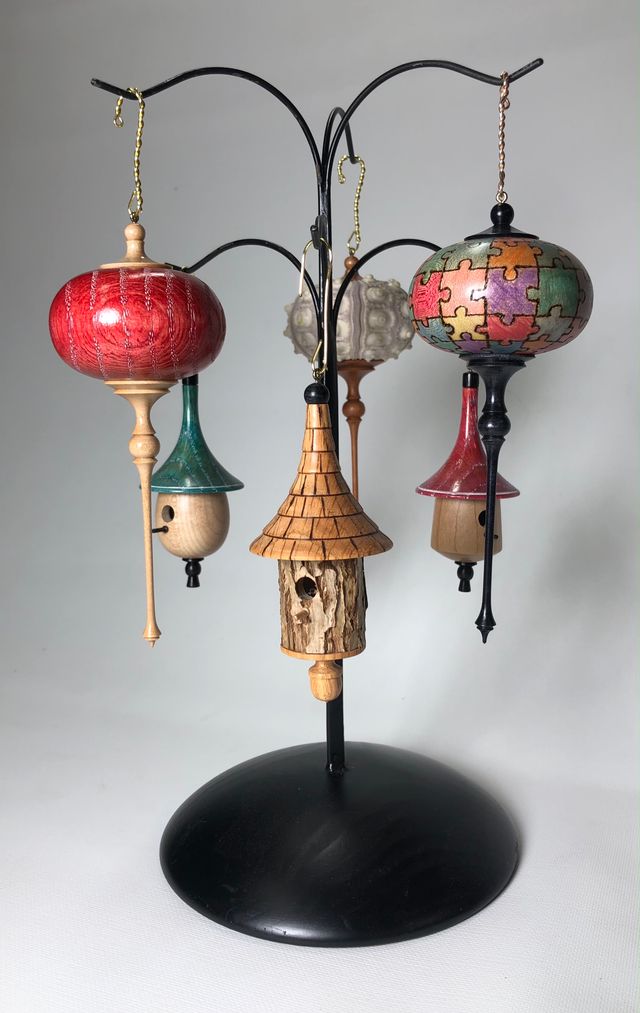 Tim Moore Items for the Christmas tree - custom ornaments,birdhouses, and snowmen.  Other woodturned items such as bowls and vases.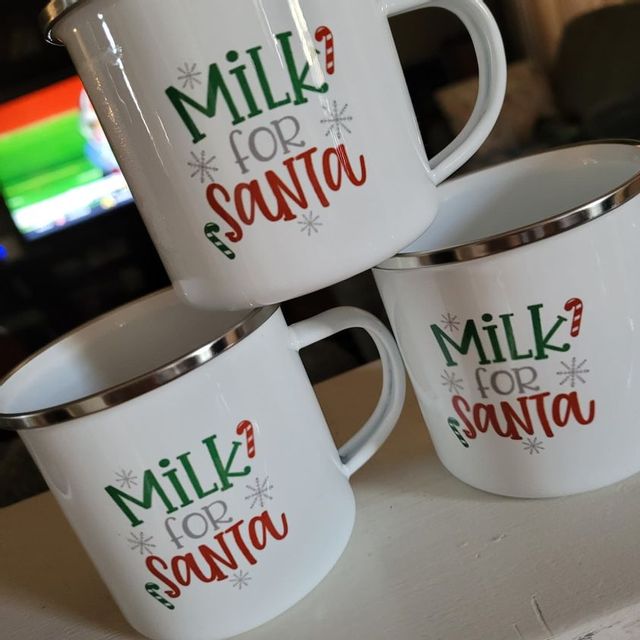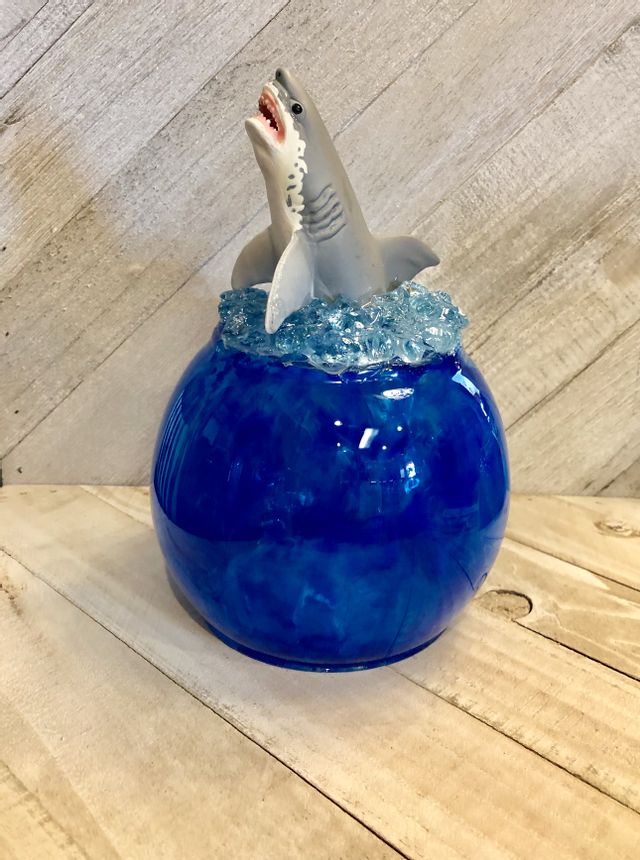 Infinite Cuts Tabletop nightlights, unicorn, mermaid, fairy and dinosaur and sharks - all electric.  Unicorn Ornaments.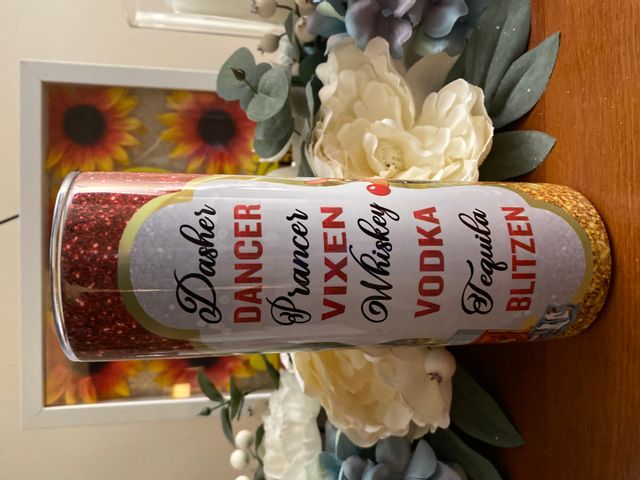 Desings by Daria  Sublimation tumblers and t-shirts and more.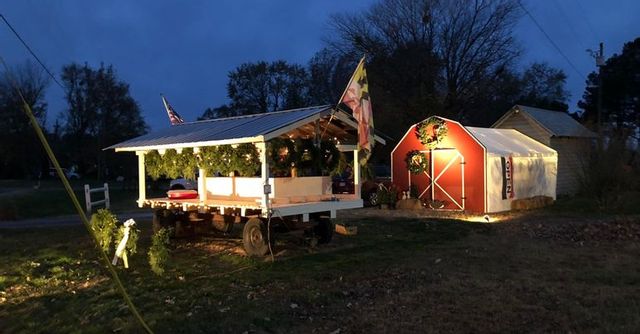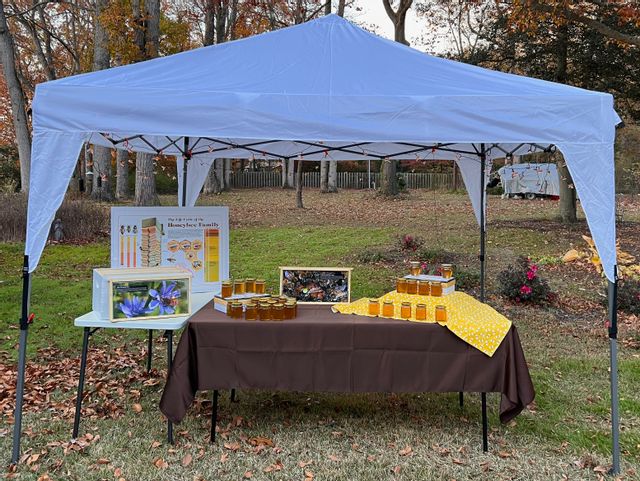 Happy Honey Farm natural wildflower honey for sale, we will have an educational hive box with pictures (not live bees) of a honeybee colony. We will also display a poster with the lifecycle of a honeybee. We try to be good "bee ambassadors" so include interesting information about honeybees!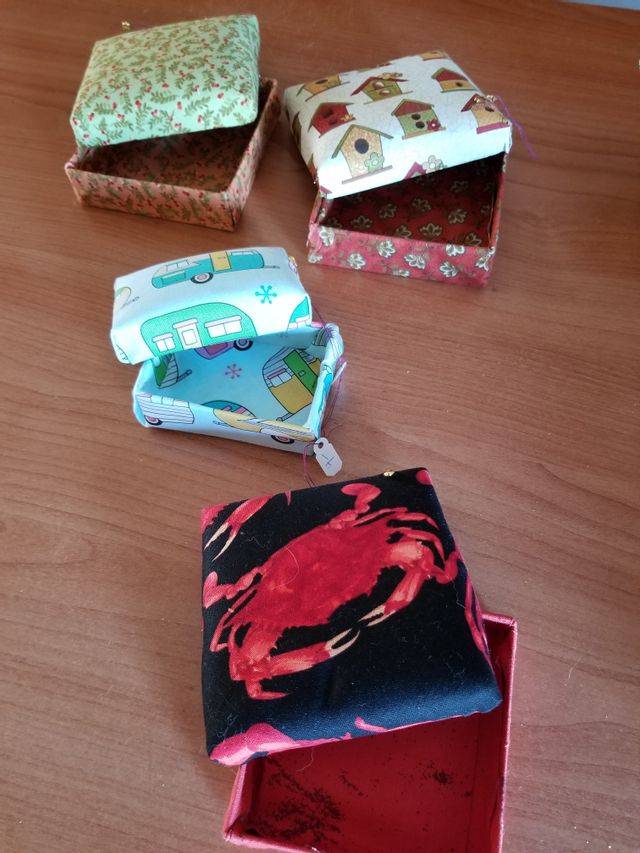 Gobble Chick Farm and Friends Assorted gift cards, microwave bowl hotpads, handsewn boxes, handsewn composition notebook covers, no sew ornaments and much more!
Phoenix & Mouse: functional epoxy resin art, holiday decor and knick knacks.  Sorry no pictures.
Explore our shops!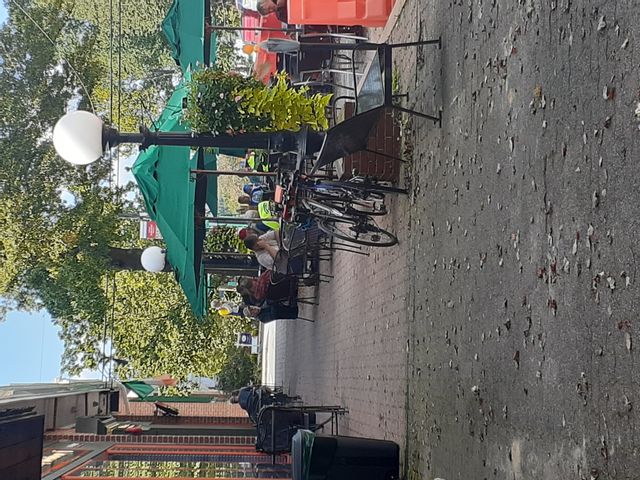 Most of our shops will be open late during Christkindlmarkt for a complete listing of our shops go to downtowndenton.com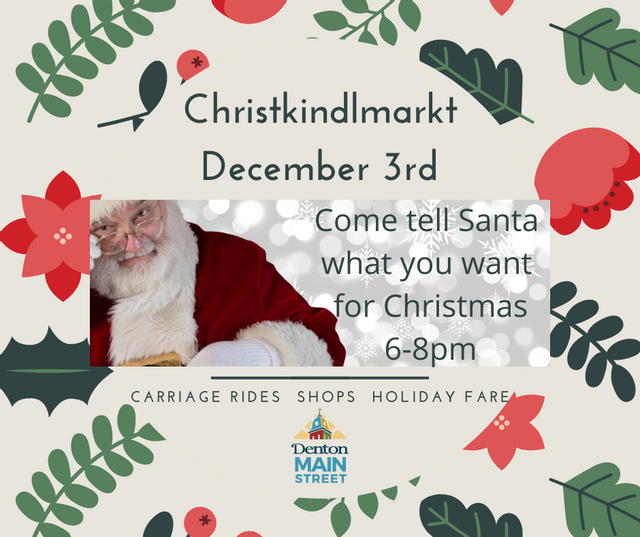 Just a few more things happening at Christkindlmarkt:
Thank you to Purple Peake for partially sponsoring a DJ so that you can enjoy holiday music while you shop.

Santa will be with us from 6-8pm
To the Pointe Dancers will be performing at 6:30
We will have a Mistletoe Selfie Booth!
Hope to see you there!