Featured Business: Paperwork Pros
---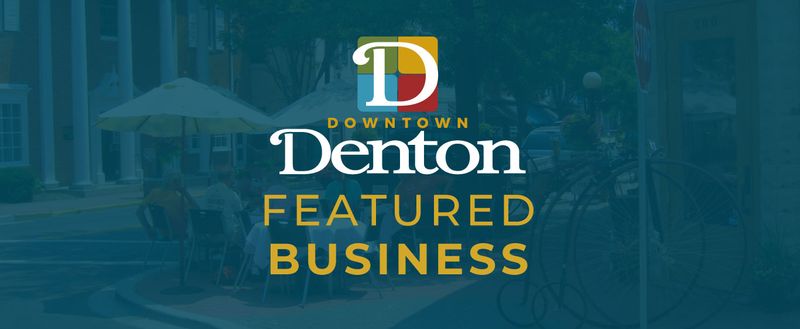 Ever wondered what you would do if you had an extra few hours in your day? Well, if you were better organized, if you deferred some applications, forms and other paperwork to a professional skilled in managing mounds of paperwork or tax preparation, you'd be quite pleasantly surprised!
 Paperwork Pros is not your first successful business offering. What in your background best prepared you for the rigors of opening a small business(es)?
Besides being an owner of Purple Peake, I have owned a restaurant, a Card in the Yard business, several home sales businesses and an online e-tail business. I think understanding the fact that starting your own business involves countless hours of behind the scenes work really helped prepare me. I know it takes hard work, knowledge, and planning to open a new business. For this particular business it was helpful that I already had a client base of approximately 180 customers from 20+ years of tax preparation.
Could you explain the process of assessing market-readiness for a business? How do you know there is a real need for a service or, if the market is saturated with a service but you feel strongly about marketing your similar product or service, how do you claim your place in the community?
Actually, it was my son, RJ, who realized how great a need there is. Last year, because of my injury, RJ and Rhett were tasked with accepting my customers paperwork to bring to me for processing. RJ said I should just open an office. My customers told the boys how much they appreciated my services, and I was so reasonably priced that they told everyone they knew to come to me.  Once we decided to open, we started to brainstorm about what services were needed here and it just grew from that. We have reached out on social media, asking what the community felt was needed that fit our niche. We will continue to add services as we see a need. For now, we will have bookkeeping services, tax preparation, notary, MD Title & Tag, pack and ship, copying, lamination, and documentation services. We may also provide virtual receptionists/admin services, travel agency services and private mailboxes after we open.
What place does mentorship or networking play in becoming a successful businessperson?

I have had many good mentors throughout my career, each adding to my knowledge. I think networking is vital. I am trying to learn to do more of it. Thankfully my sons are much better at social media than me and being a member of the Chamber of Commerce provides me with many networking opportunities.
What niche does Paperwork Pros fill? What's the best bit of advice you have for someone trying to get important paperwork organized?
We can provide a wide variety of services for people who are overwhelmed with paperwork - financial and more. So many forms - tax forms, legal forms, financial aid forms - are overwhelming for people who are not familiar with them. We can help with all of those things, at reasonable prices! For our tax customers, I have developed an organizer that can help provide a framework for getting better organized. And after it's organized, the best thing to do is to stay on top of it! Of course, you can bring in a box of paperwork and The Paperwork Pros will do it while you spend your time doing what you want.
How is the search for a brick-and-mortar office space progressing? Until you get settled in your new place, where can we find you? Do you provide online services?
We are anxiously awaiting our office space being ready at 322 Market St, Ste 201. The building is currently undergoing extensive renovations and we anticipate being in place by the end of April. For now, I am meeting with clients at Purple Peake. I can also be contacted at 

[email protected]

, on my Facebook Page and at 443-439-9337. For the moment, I don't have online services as such. However, almost everything I do can be handled electronically. We will have a website in the near future, www.thepaperworkpros.com.
Interview by Sherry Perkins