June 16th, Third Thursday in Downtown Denton
---
Come Join Us for a Carefree Evening in Downtown Denton!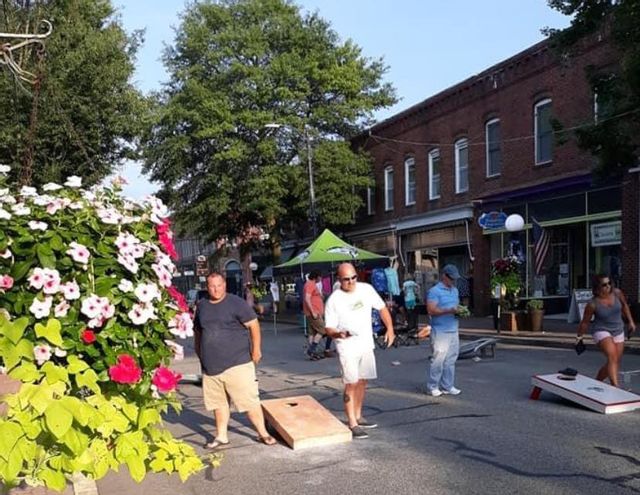 Cornhole Tournament: Registration for the Cornhole Tournament begins at 6pm at Market and 2nd Street. $5 registration. Tournament begins at 7pm. All levels of skill are welcome to play - fun for everyone!
Discover our Eateries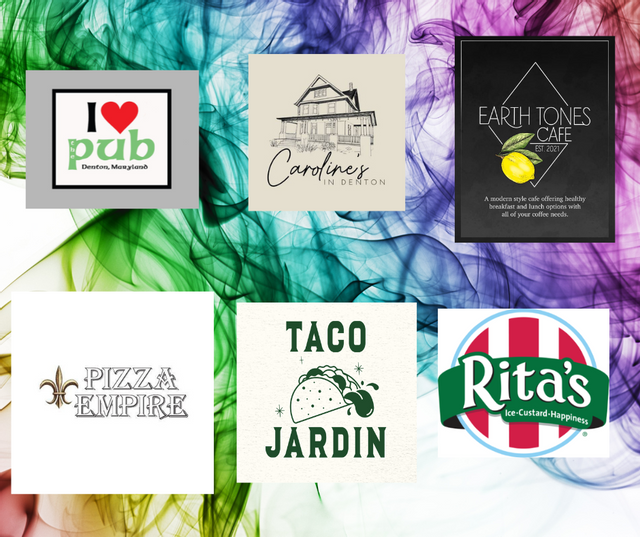 Denton's Farmers Market will be going on at the 3rd Street Green!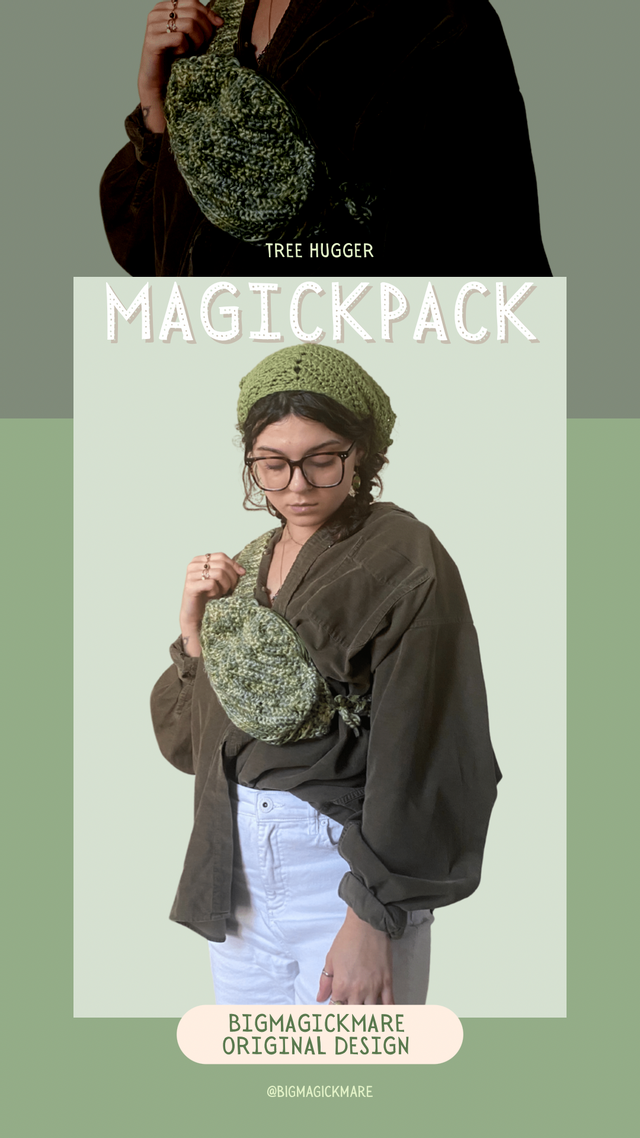 Bring your lawn chair!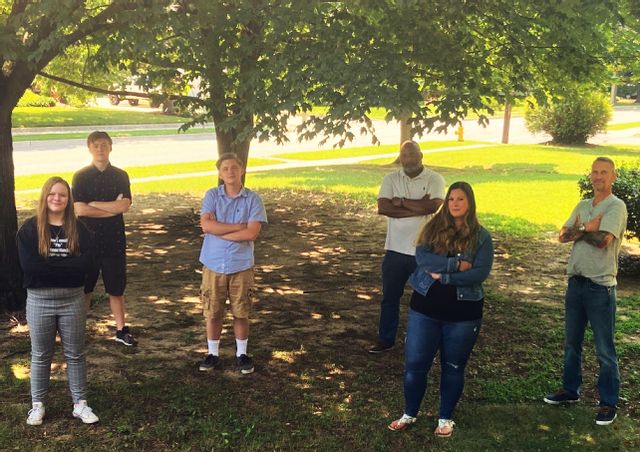 Ignite Praise Band will be performing on the 3rd Street Green from 6-9pm. Bring your lawn chair and stay and enjoy the band.
Fun & Free on the 3rd Street Green!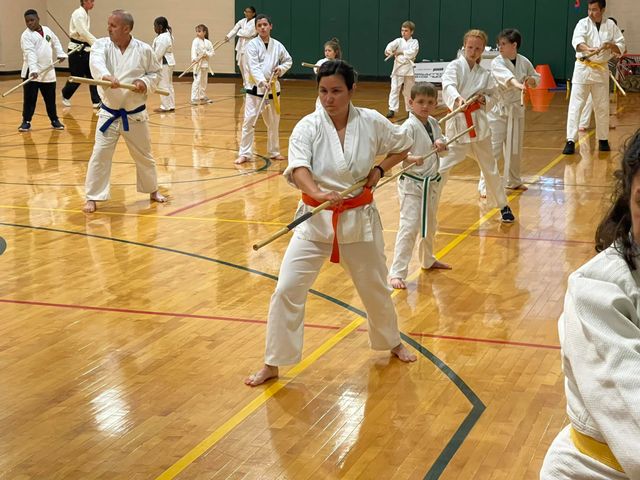 At 7pm Caroline County Karate will have an interactive Karate demonstration.
Main Street will be hosting a childrens craft (while supplies last) throughout the evening - so come and paint (magic markers) a Fairy Door and ask Kelly share her tales about fairies!
Explore our shops!