July 21st, Third Thursday in Downtown Denton
---
Come Join Us for a Carefree Evening in Downtown Denton!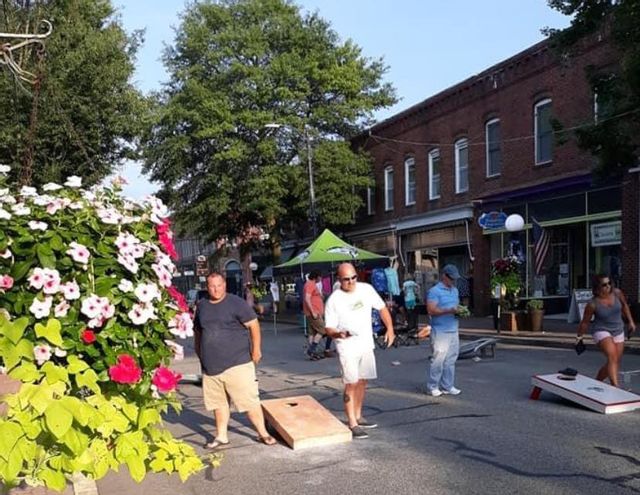 Cornhole Tournament: Registration for the Cornhole Tournament begins at 6pm at Market and 2nd Street. $5 registration. Tournament begins at 7pm. All levels of skill are welcome to play - fun for everyone!
Discover our Eateries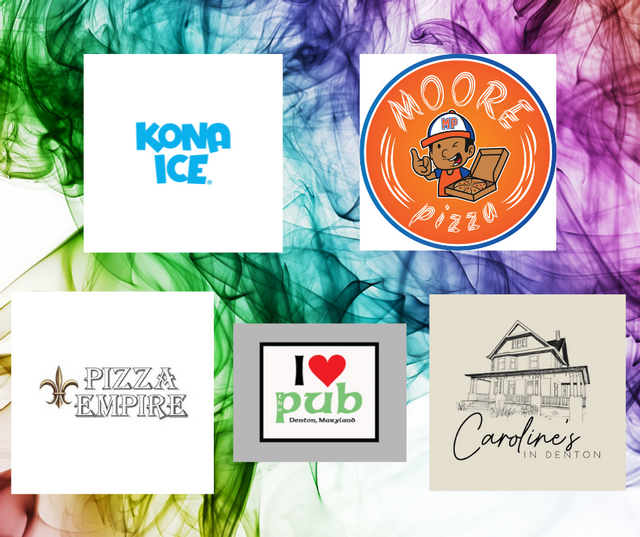 Denton's Farmers Market will be going on at the 3rd Street Green!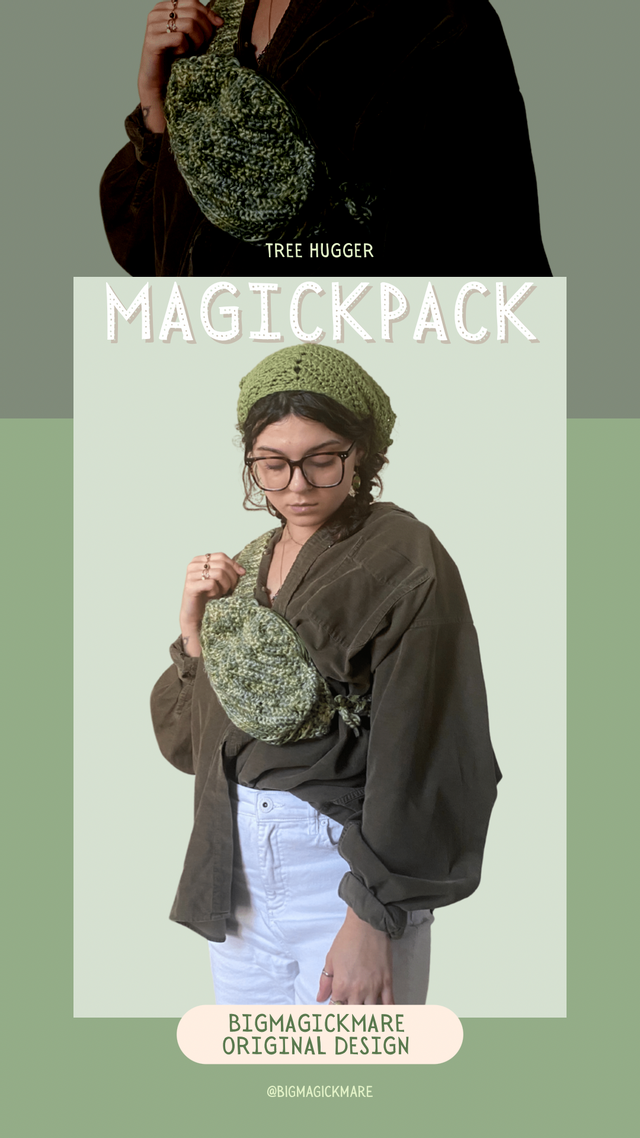 Bring your lawn chair!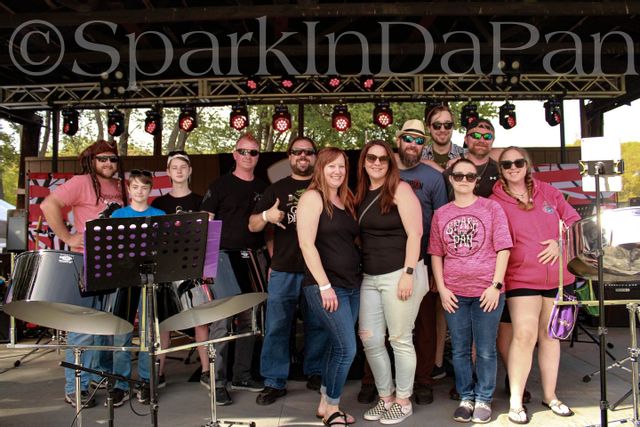 Bring a lawn chair and listen to Spark In Da Pan is an Easton, Maryland based steel drum band dedicated to spreading the sounds of the islands throughout the Mid-Atlantic region. While keeping true to the history of steel pans, we are also evolving and making todays music hits come alive
Fun & Free on the 3rd Street Green!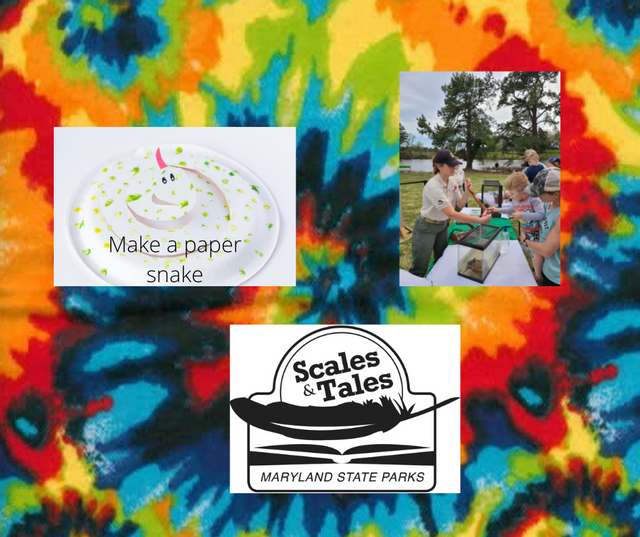 Tuckahoe and Martinak State Park staff will be joining with Scales & Tales slithery ambassadors. Learn the who,what,when,where, and why on these scaly friends, how we can help them, and make a snake friend of your own. We are also having a tye dye craft! Bring your own white t-shirt to tye dye or tye dye one of our bandanas. While supplies last.



Explore our shops!