Third Thursday
Shop and Dine Local Third Thursday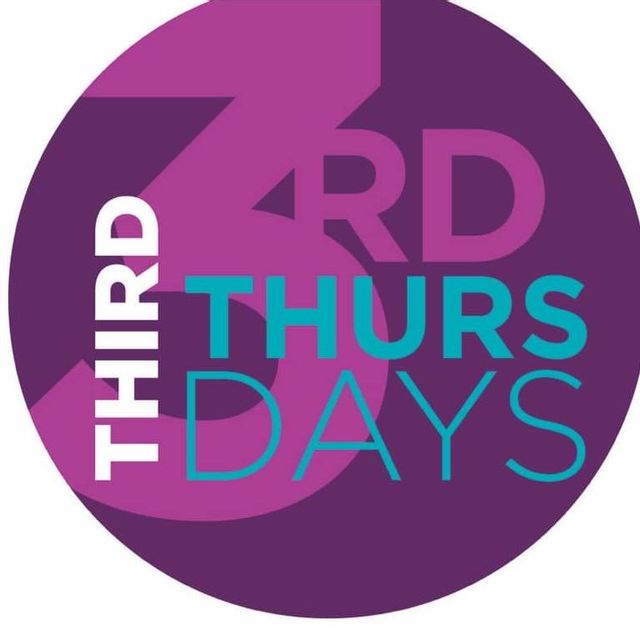 Description
Third Thursdays in Denton is a time for the community to come together. Play in our legendary cornhole tournament, listen to live music, enjoy restaurant offerings and support our unique shops.
Cornhole Tournament is every Third Thursday - registration begins at 6 games start at 7pm.  $5 entry fee 
Patti's Petals & Purple Peake will be open late.  The Pub has Trivia Night and our eateries are:  Market Street Public House, Caroline's Sidebar & Patio (new) and Pizza Empire and all open.
May 19th:  Music - Reagan Kent; Rita's Italian Ice, Outdoor Market
June 16th:  Music - Ignite; Rita's Italian Ice, Taco Jardin Food Truck, Outdoor Market
July 21st: Spark N Da Pan; Rita's Italian Ice, Tenchi Food Truck, Outdoor Market
August 11th (second Thursday due to conflict w/summerfest) Vintage Blue Jean Band; Rita's Italian Ice, waiting on food truck, Outdoor Market
September 15th: Penny Pistelo, Rita's Italian Ice, Taco Jardin, Outdoor Market
Historic Downtown Denton
Market Street, Denton, MD 21629
6:00 PM EDT
to 9:00 PM EDT
Private:No
RSVP Required:No
Accept Registration Online:No