Change of Date: August 11th, Third Thursday in Downtown Denton
---
Come Join Us for a Carefree Evening in Downtown Denton!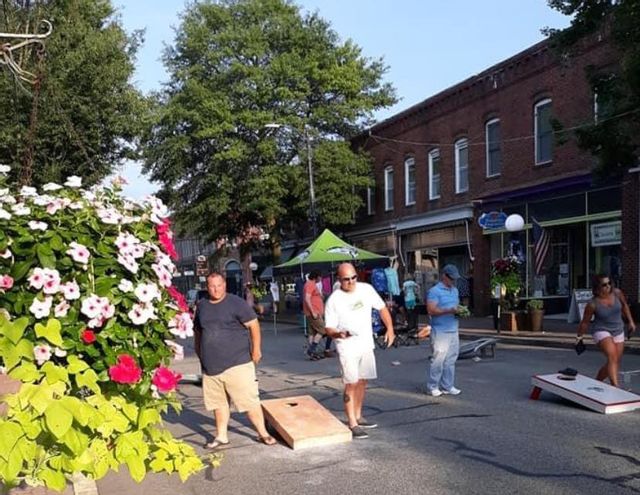 Cornhole Tournament: Registration for the Cornhole Tournament begins at 6pm at Market and 2nd Street. $5 registration. Tournament begins at 7pm. All levels of skill are welcome to play - fun for everyone!
Discover our Eateries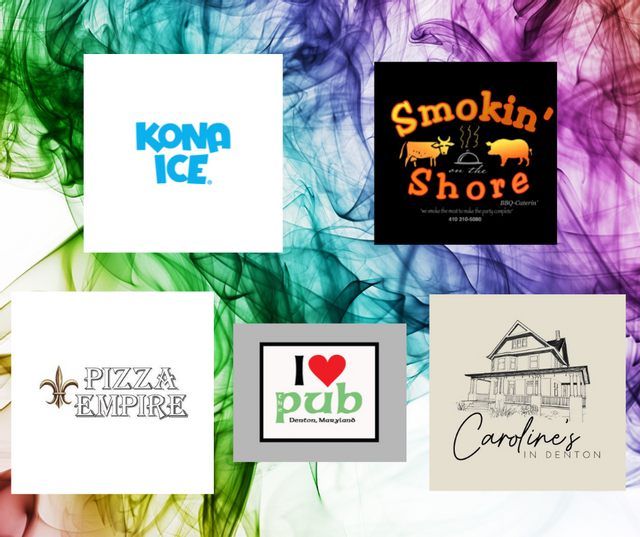 Denton's Farmers Market will be going on at the 3rd Street Green!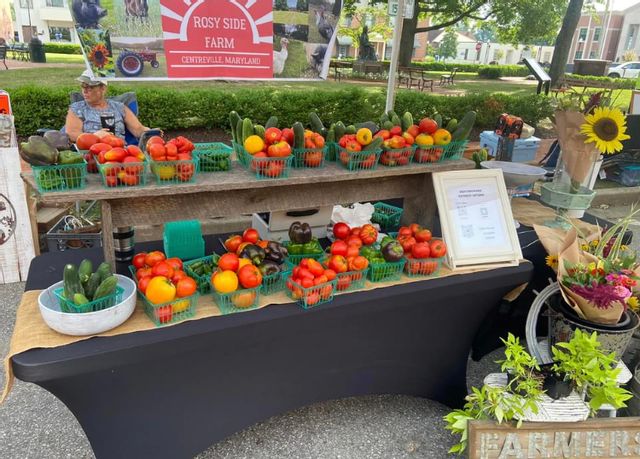 We have new vendors with us this month. Rosy Side Farm
Simple Fiber has come to Denton! Find out more about this internet service. Stop by their booth and learn more!
A Shore Thing Cakery will be with us for the first time with their fresh baked items!
House of Lil Red Antiques and collectables are what he's about. He also has some repurposed items
We also have our favorites back! Gobble Chick Farm, Produce from Clayton Farms
Bring your lawn chair!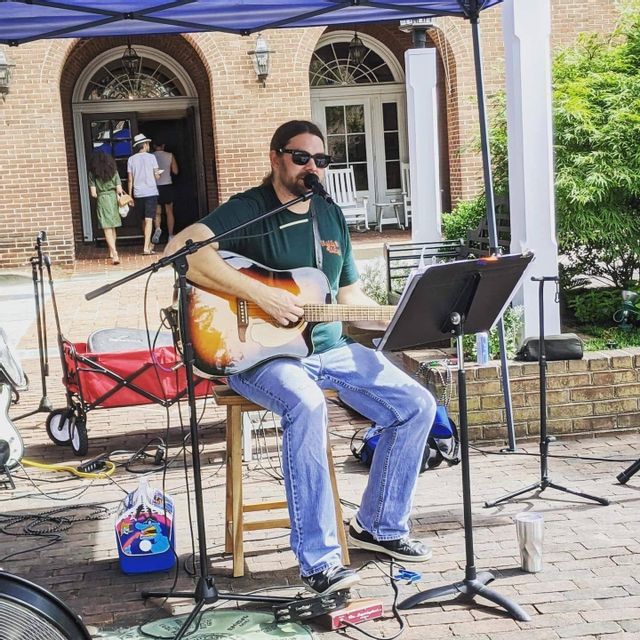 Bring a lawn chair and listen to David Gleockler, a local artist, perform at 3rd & Market Street
Fun & Free on the 3rd Street Green!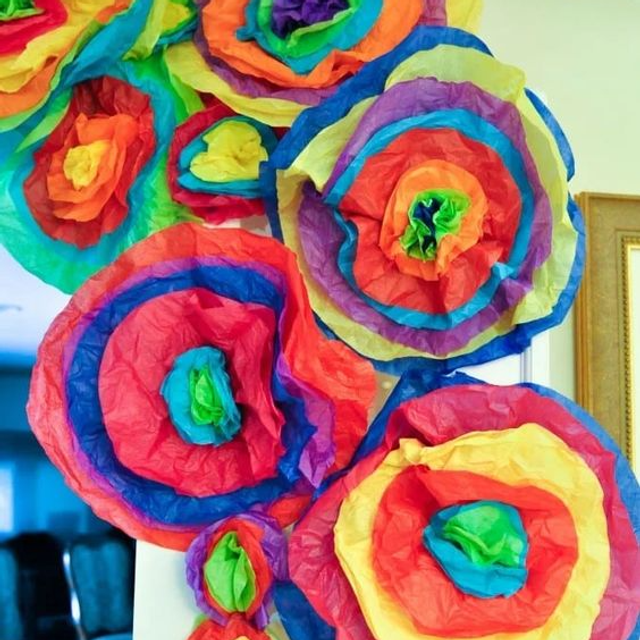 Join us on the 3rd Street Green. Joanne Gelles will be hosting a tissue paper flower craft. Also, we will be having a jump rope contest!!
Explore our shops!