Small Business are the Fabric of our Community
---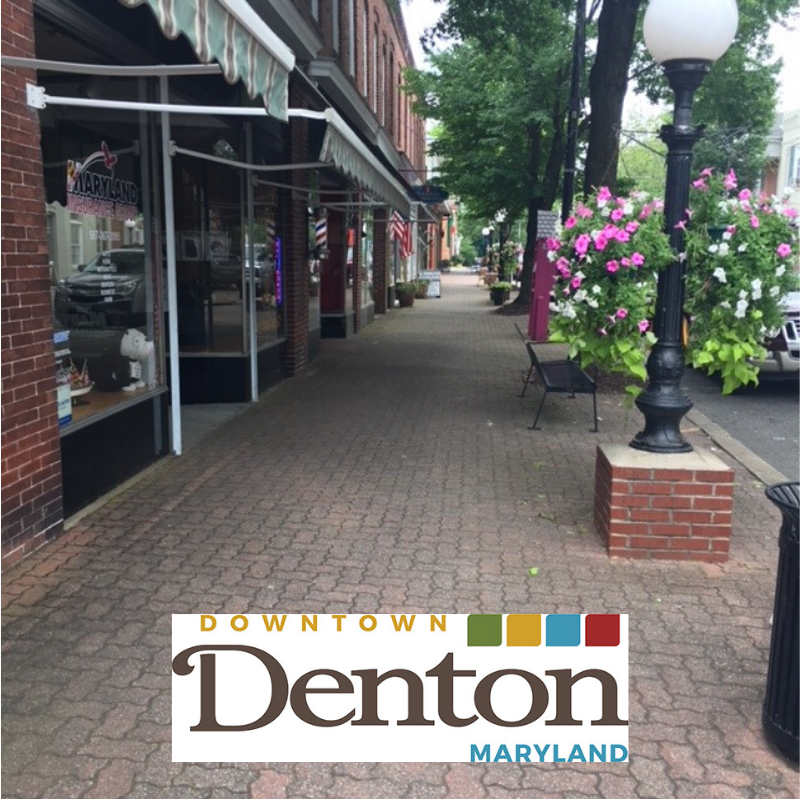 "Behind every small business, there's a story worth knowing. All the corner shops in our towns and cities, the restaurants, cleaners, gyms, hair salons, hardware stores - these didn't come out of nowhere."—Paul Ryan
When you think of community, what comes to mind? Friendly neighbors smiling as they pass by and a bustling, plant lined main street filled with diverse, locally owned small businesses is what I image. But there is no need to imagine it when it already exists.
Downtown small businesses and their owners—just the same as Downtown Denton Market Main Street—are the fabric of our communities. They offer a one-of-a-kind shopping experience. An experience that is not only satisfying to the shopper but also strengthening for the communities in which we live and grow.
The dollars spent in our stores, for the most part, stay local. When we buy goods or services created by a need within the community, that money is reinvested by the small business owner through hiring local folks to help run the business, resupply stock, fill a needed service, and to lease or purchase the properties on which their businesses are located.
Personalized services and individualized attention given during the small business and shopping local experience is part of the neighborhood community vibe. Small business owners are "hometown" locals who have a real pride and passion for the businesses they built. They are happy to share their business expertise and love of community with you!
"Every successful individual knows that his or her achievement depends on a community of persons working together."—Paul Ryan
Small business owners have both the flexibility and passion to keep our neighborhoods vibrant and entertaining. They are wonderful resources for those up-and-coming entrepreneurs who dream of one day owning a downtown business of their own, as a support network for other small business owners or in offering solutions and finding just the right gift or product that you are looking for.
So, if you're searching for that perfect burger, artisan crafts, fresh flowers, one-of-a-kind trinkets, freshly baked breads, home grown produce and treats, or need a haircut, a manicure, a new dress or jacket (and matching accessories), a meditative massage, a workout or need to renew a license, hire a service or find a new, good book then local businesses are the place for you.
In other words, if you need it, we have it. If we don't have it, we can make it. Because when you patronize a small business in our downtown community, you are helping to build a better tomorrow and we couldn't do that without you.
The fall is an exciting time for us at Downtown Denton Market Street. We have The Great Pumpkin Event on October 8th from 10-2pm, Shop Small Saturday on November 26th (more information on this later), the Holiday Parade on December 1st, and Christkindlmarkt on December 2nd with plenty of crafters and artisans, local shops staying open late, good food and carriage rides planned!
- Sherry Perkins