September 15th Last Third Thursday of this season in Downtown Denton
---
Come Join Us for a Carefree Evening in Downtown Denton!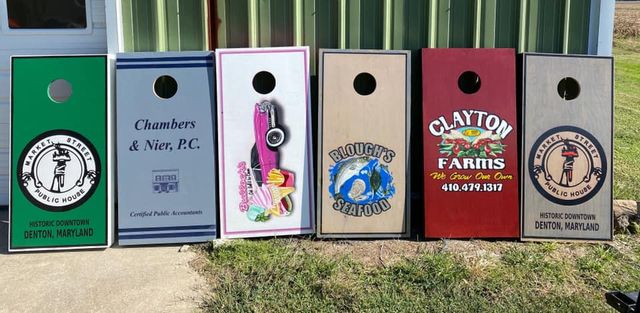 Cornhole Tournament: Registration for the Cornhole Tournament begins at 6pm at Market and 2nd Street. $5 registration. Tournament begins at 7pm. All levels of skill are welcome to play - fun for everyone!
Discover our Eateries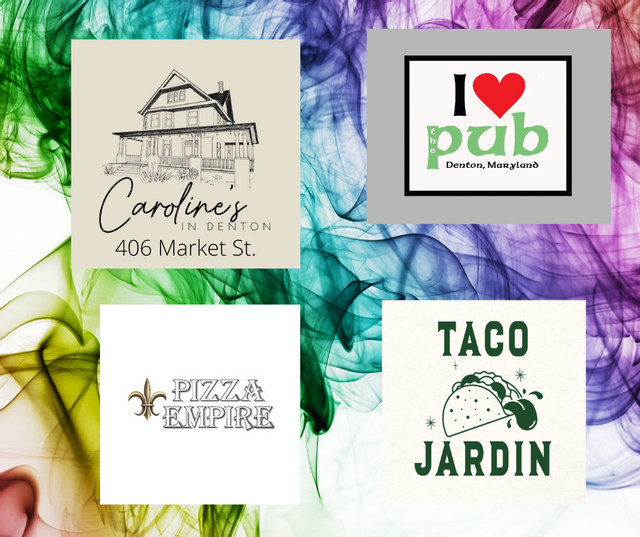 Whether it's lunch with a friend or dinner with the family Empire Pizza is a great place to eat.
Market Street Public House is having their weekly Trivia Night
Caroline's in Denton 406 Market Street enjoy either indoor or courtyard seating at their "Sidebar"
Our food truck this month is Taco Jardin

they will be parked at 3rd and Market





Denton's Farmers Market will be going on at the 3rd Street Green!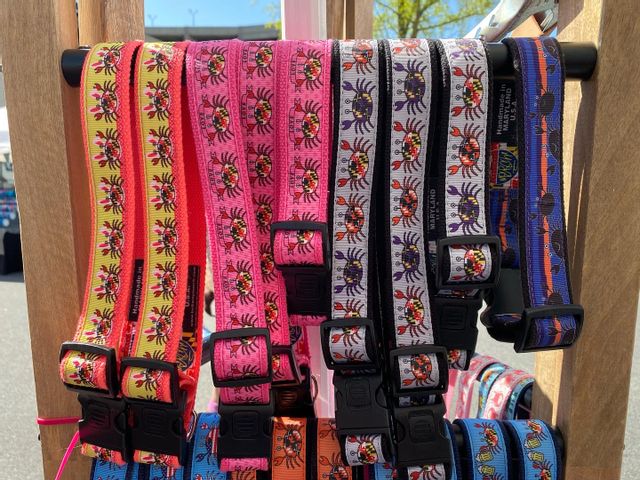 We have new vendors with us this month.
A Shore Thing Cakery & Confections with some awesome baked goodies.
Makayla R. with her tumblers and wooden signs.
Beltway Merch is a Maryland based company hand making true Maryland, Eastern Shore & Baltimore themed accessories for humans & pets.
Jewelry, knit caps, macrame and more unique items to be found here at the market.
Main Street Sweets our new shop in Denton will be with us as well.
We also have our favorites back!
Denton Community Demonstration Garden will be in the Demonstration Garden at 7 to fill you in on what is going on in the garden and what's to come.
Bring your lawn chair!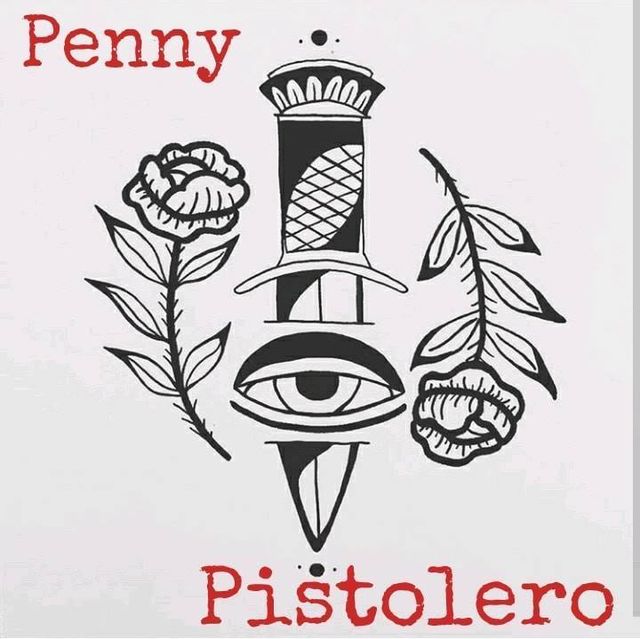 Bring a lawn chair and listen to Penny Pistolero is an Alt/Country band that draws inspiration from bands like: Wilco, Whiskeytown, Deer Tick & Neutral Milk Hotel, as well as good ol rock n roll and outlaw country.
Fun & Free on the 3rd Street Green!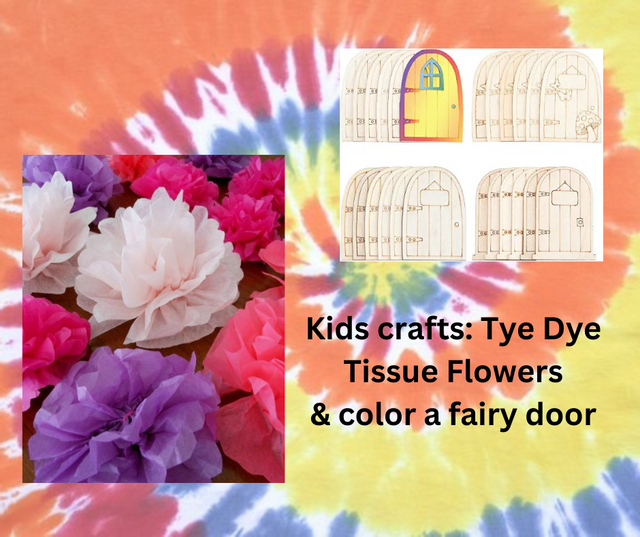 It's going to be a fun night for the kids. We have coloring a fairy door, make a big tissue flower and tye dye fabric - all while supplies last. There will be grab bag prizes for the end of the evening Art Project Contest!
Explore our shops!