Featured Business: Caroline Culinary Arts Center
---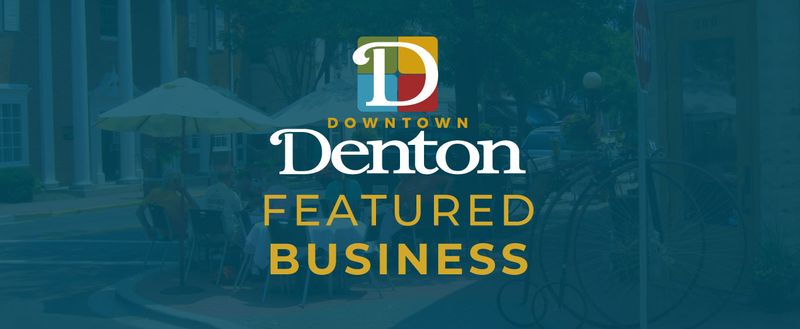 Sometimes you find the perfect job and sometimes, that job involves making delicious food for others. Join us, along with Chef David Murray, at the Culinary Arts Center as we discuss good cooking, good friends, and eating Maryland blue crab!
1. Tell us something about your business--what services or goods and products do you supply? Anything new going on there?
Caroline Culinary Arts Center is the home of CCTC's Culinary Arts Program, Chesapeake Culinary Center, and Shore Gourmet Denton Market. We offer a variety of services from locally made food related products to catering services and job training.
2. What made you decide to become a cook/chef?
My passion grew for cooking in high school when I took the Culinary Arts Program. Food is a great outlet for creativity and sharing food is sharing love. Nowadays, I find most of my passion in sharing the art of cooking and food preparation skills with families. I like knowing that they're going to spend time together in the kitchen once they leave.
3. Has your store location been helpful in establishing your business or brand? In other words, has being in Downtown Denton increased your visibility and sales? What's the best thing about being a Downtown Denton merchant, or small business owner?
We love seeing both local residents and business owners alike, coming in and out of our beautiful building. They may be in one of our dining rooms for a meeting in the morning and then be back that same evening to pick up dinner.
4. If you had to pick, what is your favorite service or product that you offer?
Our Wednesday night dinners have become very popular along with the opportunities we've had to do lessons with families on shopping on a budget and eating healthy and local foods.
5. What's your favorite recipe?
I have always loved seafood. Growing up here in Maryland, crabs were always a tradition. Good company and good crabs, sounds simple, but it will always be one of my favorite dining experiences.