Denton Farmers Market
in
Farmers Market
---
Every Tuesday 3-6 in the 4th and Gay Street Parking Lot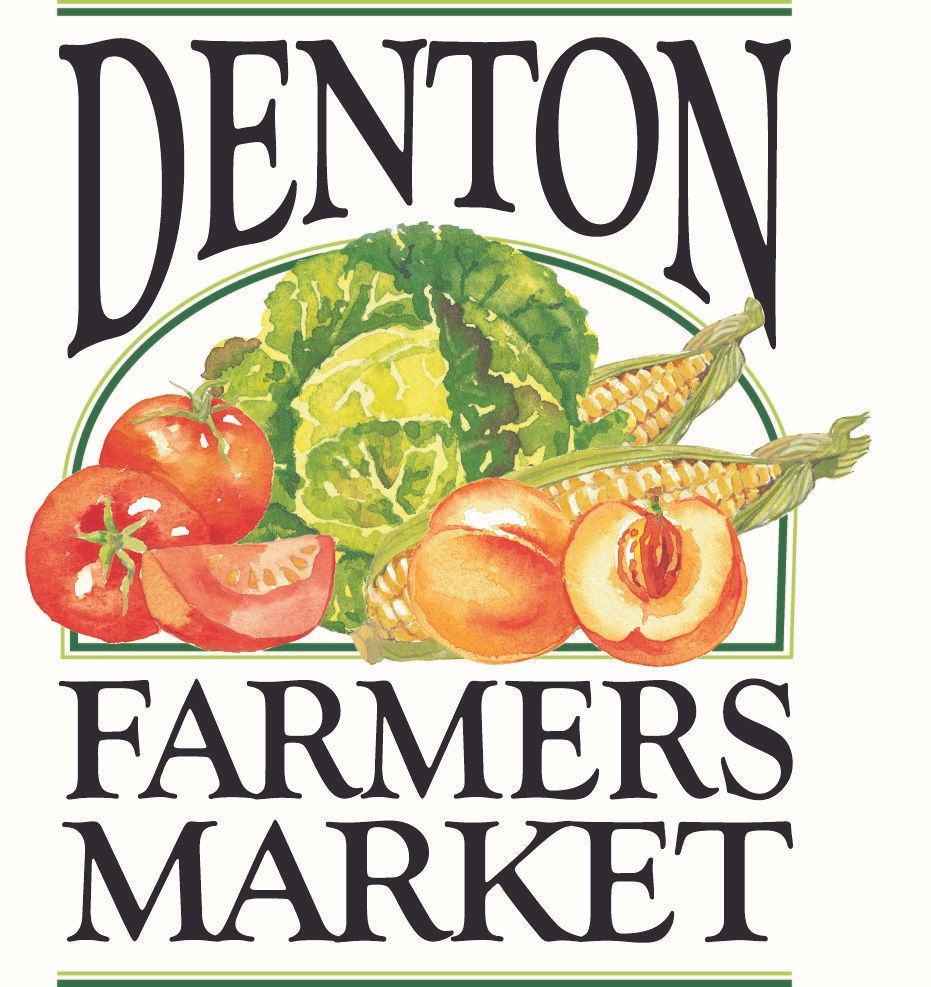 Discover the locally roasted coffee & custom blended spices of Night Kitchen Coffee
Luck & Love Homestead 
farm goods for the curious cook.  Pre-ordering is available
Each week there is something new.  They have locally roasted coffee beans
Night Kitchen Coffee

Specialty spices, sour dough bread, naan and more.  
Imagine bringing home freshly harvested hydroponic vegetables and herbs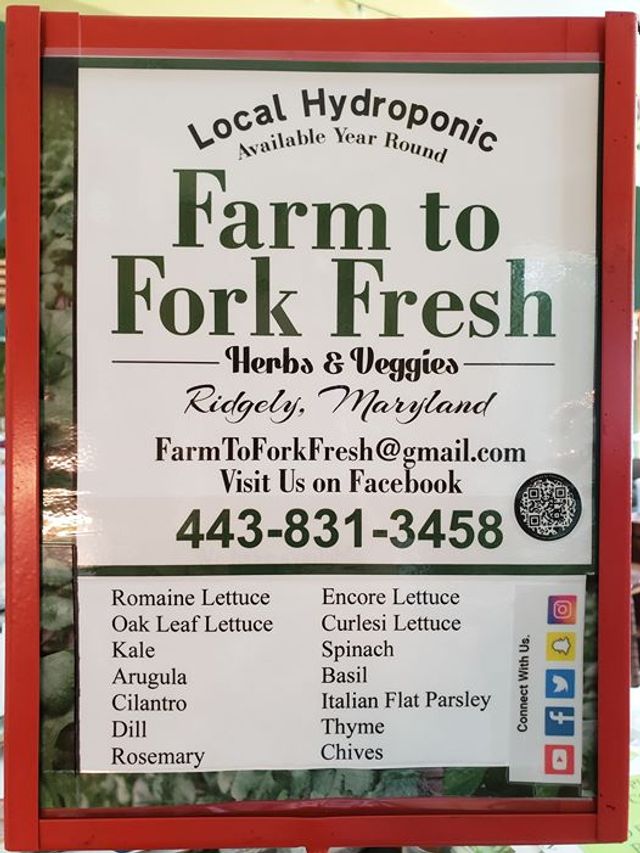 "We want you to enjoy your fresh greens. We grow everything in our secure facility and use the utmost growing standards to give YOU "THE BEST" fresh herbs & fresh veggies from our family-owned and run farm. "
Fresh Seafood & Pre-Made Seafood Dishes

We offer fresh seafood and delicious pre-made seafood dishes

.
Learn more about CBD Products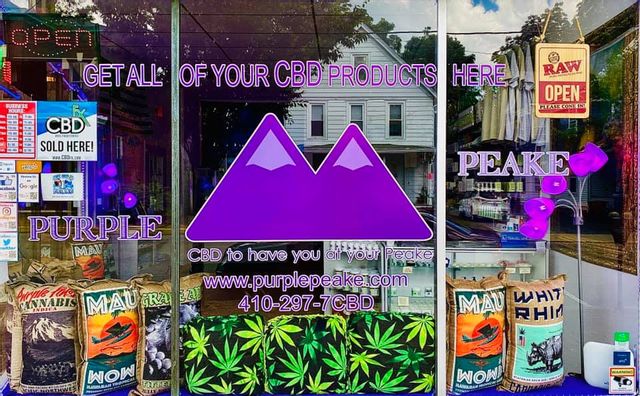 CBD to have you at your Peake! Maryland Based CBD Retailer Family Owned & Operated We Ship Nationwide
Pop-up Shops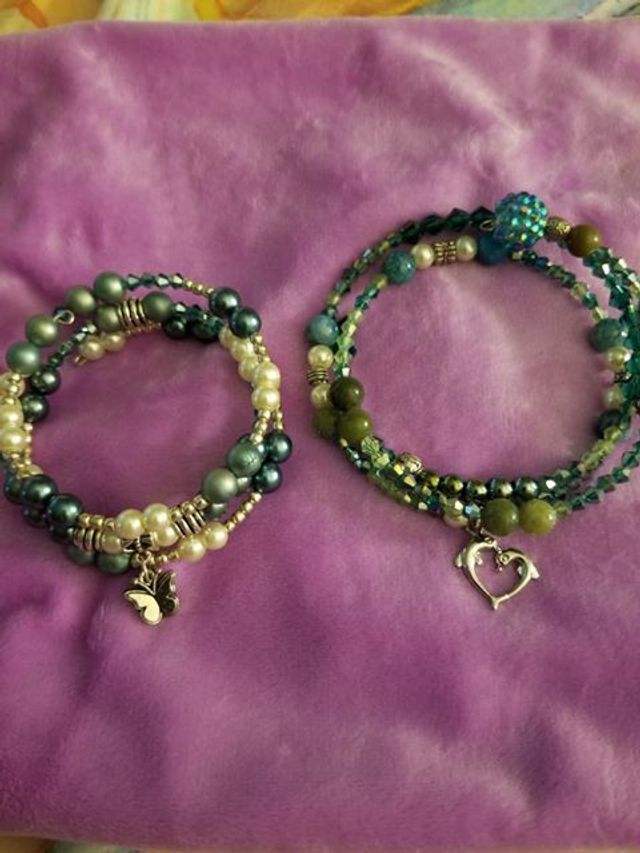 Plan on checking out the Pop-up shops.
Traci Crouse Tupperware
Shore Fancy Crafts
.
Fresh Cut Flowers & potted herbs and succulents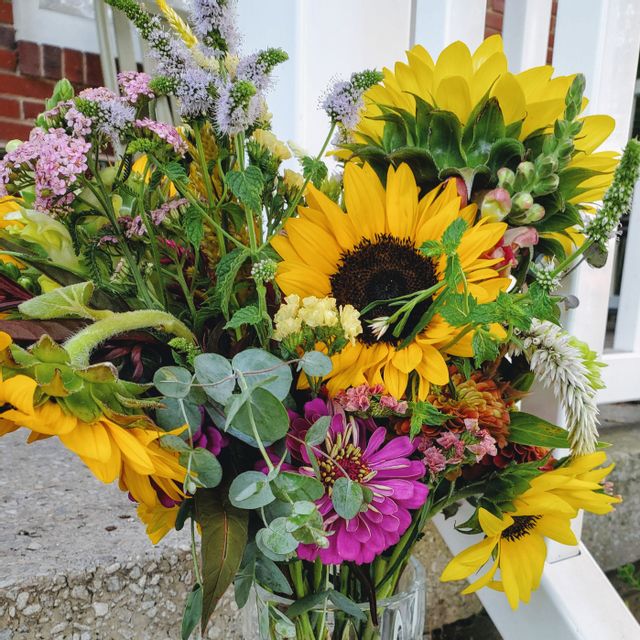 Fresh Eggs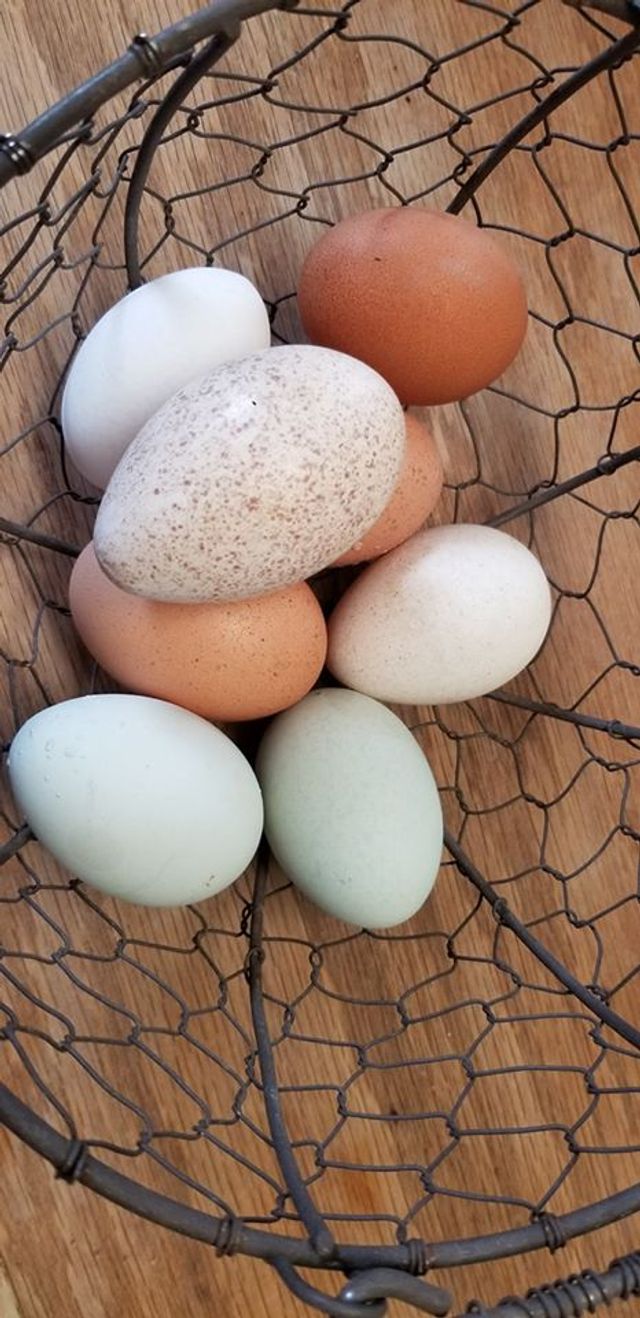 Gobble Chic Farm 
Farm fresh Chicken and Turkey eggs - come early they go fast!
Assorted vegetables and fruits from Clayton Farms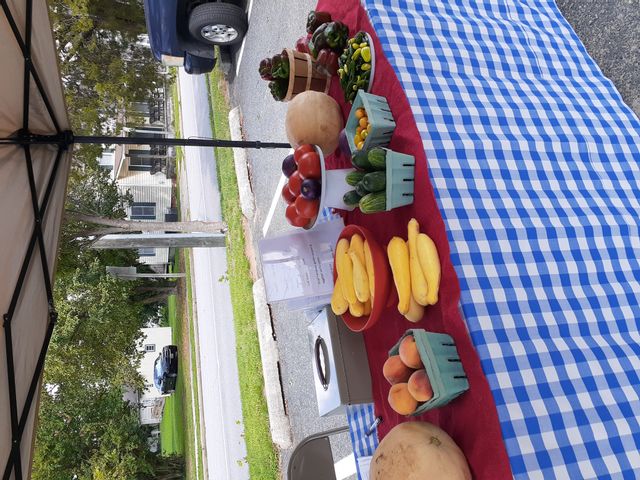 Downtown Denton Main Street wants you to have the best!  We select fruits and vegetables from Clayton Farms every Tuesday and bring it to you!
All proceeds go to the Community Garden