Carriage Rides February 6th 11 - 3pm
Shop Small Saturday Passport Event and Tanglao Carriage Rides!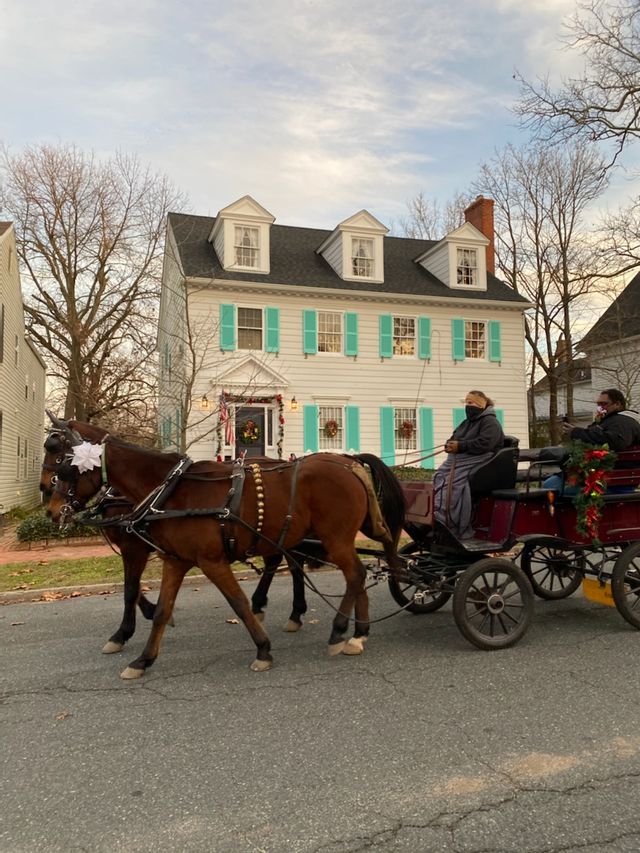 Description
Yes we are hosting another great day of Carriage Rides Downtown Denton!  This is an in-person reservation event.  Reservations will begin at 10:30 a.m.  2nd and Market Street in front of the Town Office  $20 cash per ride.  
Don't forget this coincides with our Shop Small Saturday Passport Event it's a great time to find a little something for your Valentine!  Fill your passport up and enter a raffle to win a $50 Denton Dollars eGift Card!
This event follows all the Covid-19 safety rules:  6 feet separation, mask must be worn when waiting for the carriage ride and while on the ride.  Thank you and let have fun and stay safe!
Historic Downtown Denton
Market Street, Denton, MD 21629
11:00 AM EST
to 3:00 PM EST
Private:No
RSVP Required:No