May Day Event
in
Outdoor Event
---
Saturday, May 1st 10-2pm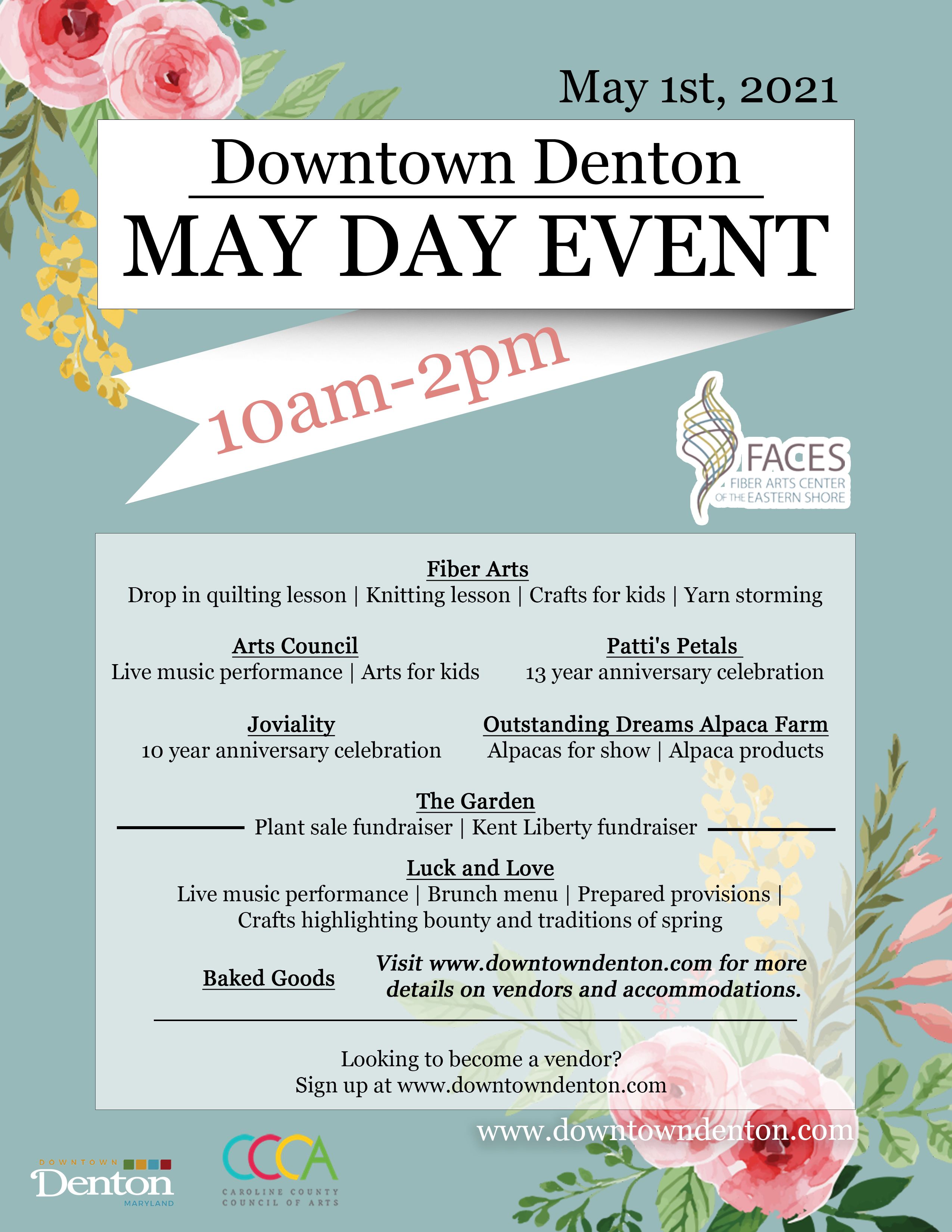 Luck & Love Homestead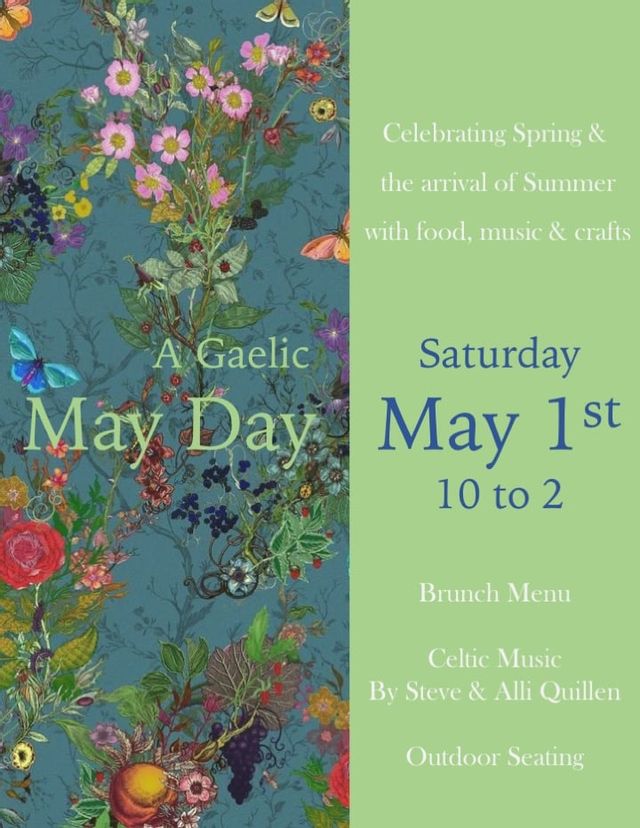 Luck & Love Homestead: Beltane...the Gaelic May Day celebrating the peak of Spring and the arrival of the long days of summer. Our little section of street will be set up for seating to enjoy a cup of coffee roasted next door by Night Kitchen Coffee, a speciality chai drink or a refreshing cup of The Federal Brewing kombucha. We are putting together a unique and delicious brunch menu. And... there will be live music by Steve & Alli Quillen from 11 to 1.

Third Street Green/Market Street & Third Street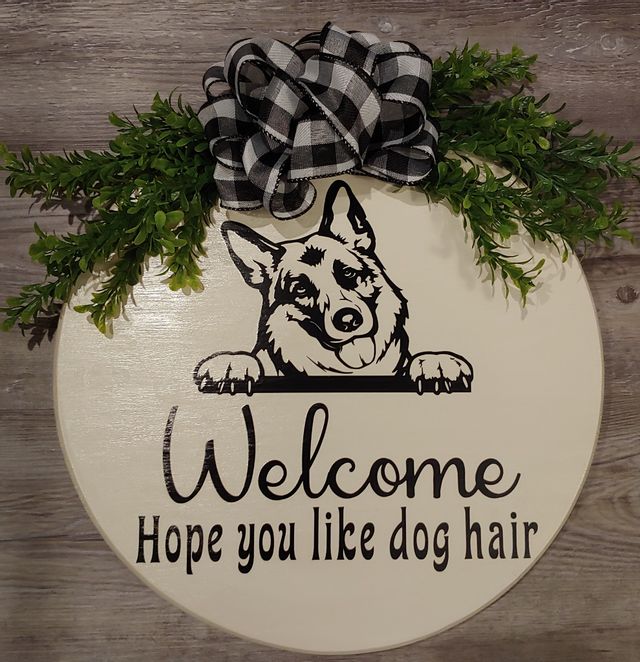 Vendors:
Greatful Acres
Harbor Holistic Healing, LLC/Whimsical gardens
Mosmiller Home Decor
Poptanich Art
Robin's Little Treasures
T & J Crafts
Willowbend Crafts
Woven Sculptures & Baskets
Did someone say ICE CREAM?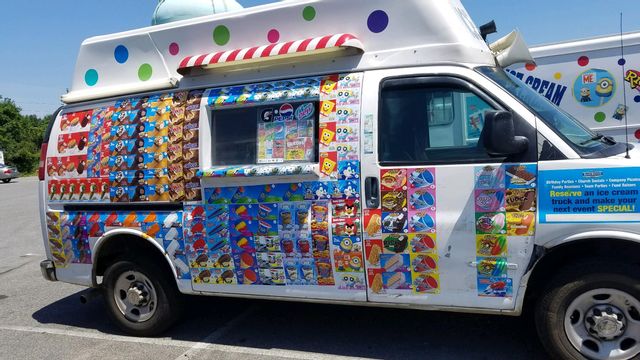 Coneheads Ice Cream Truck will be parked near the 3rd Street Green!  Come on over and treat you and the kids to a ice cream of your choice!
Kent Liberty Tattoo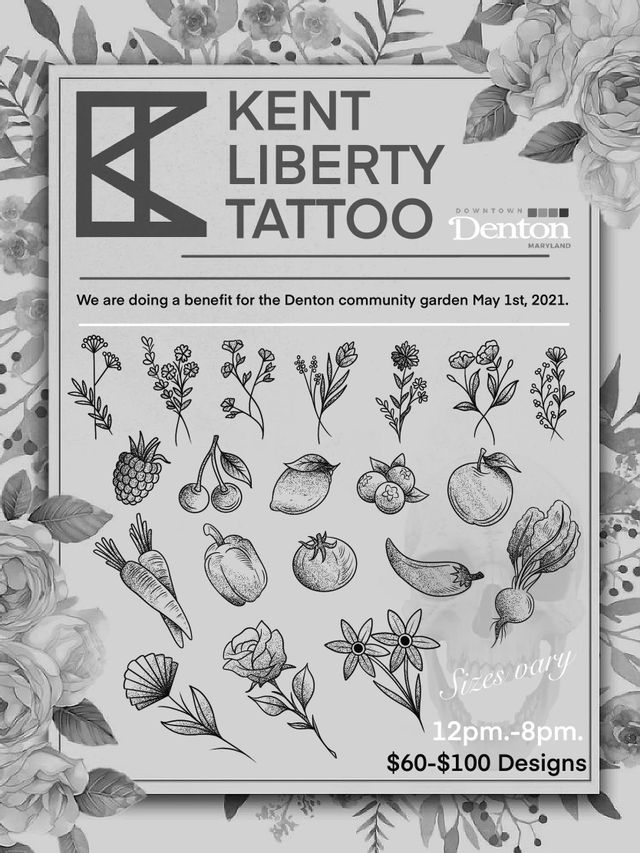 Kent Liberty Tattoo will be holding a benefit for the Denton community garden. The proceeds will be donated towards funding a future project for the garden. Will be a first come first serve basis. There will be a waiting list that we intend to get through as many as we can. Size of art varies. Prices will be between $60-$100 depending on design. We hope to have a wonderful turn out for an amazing project.

Explore our Shops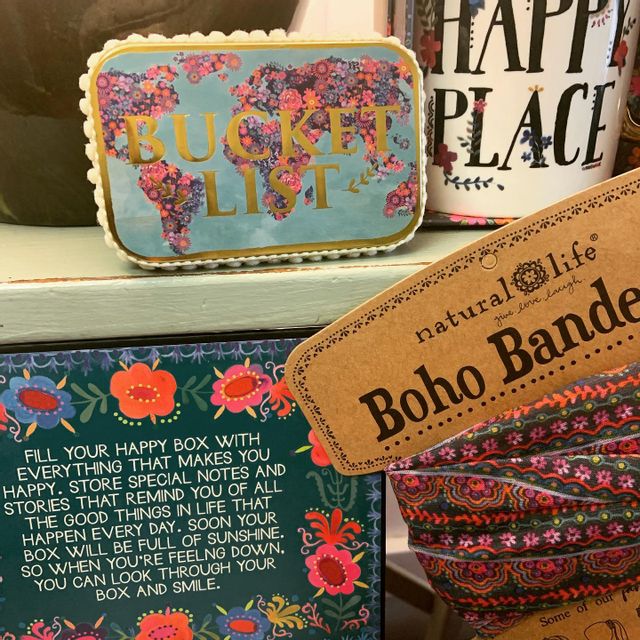 FACES - Fiber Arts of the Eastern Shore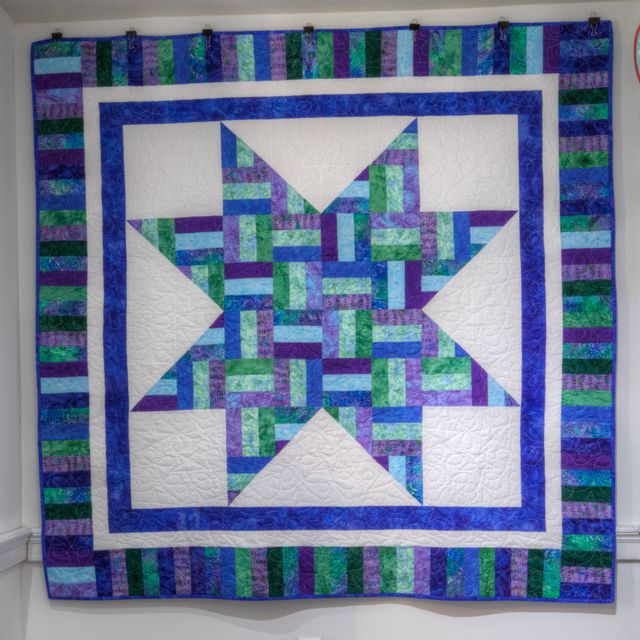 FACES 
will be having an in-house May Day Stitch and Sew that will take place from 10-3.  They will have in-house demos, a table full of sewing notions that will be for sale, and lots of other goodies. There will be a beautiful quilt exhibit up.  They will also have a drop in quilting lesson & kids crafts.  
Kids Crafts and Attractions
Outstanding Dreams Alpaca Farm - Third Street Green
CCCA - Free Tie Dye craft - on Fourth Street beginning ay 10 a.m. first come first served.
Deedles Needles - Make your own Pom Poms - Market & Third Street
FACES - make a pot holder
FACES Raffle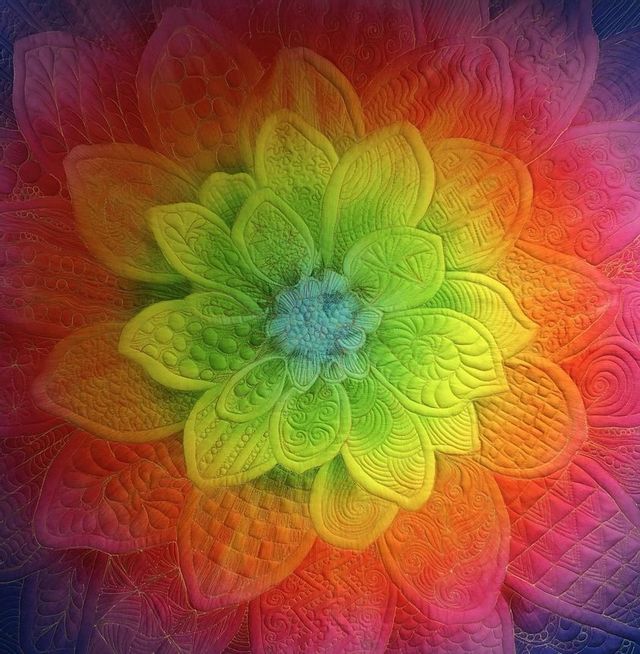 FACES is raffling off this beautiful quilt May 1st at the May Day Event.  There are only 100 tickets available.  1 for $5 or $6 for $25.  You can pre-purchase tickets by contacting [email protected]
You may see the wall hainging and purchase raffle tickets at the DDMS plant sale at the 3rd Street Green
Live Music on the Garden Stage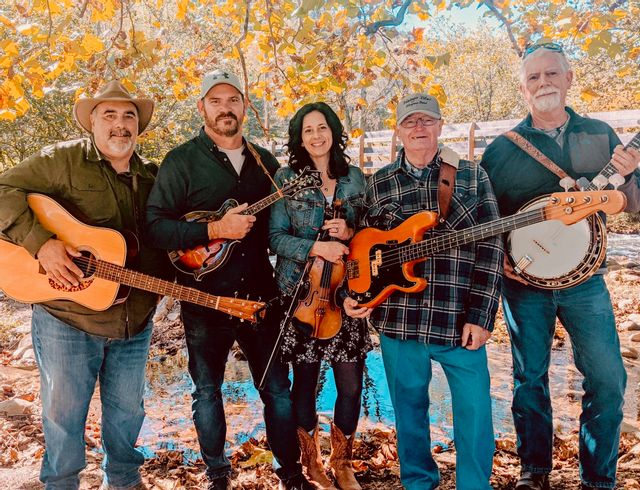 Vintage Blue  We are a 5 piece Bluegrass and Traditional Country Band. We are from the beautiful Eastern Shore but love to travel where ever we can share some great music! Some of our musical influences are: The Seldom Scene, The Lonesome River Band, Allison Krauss.12-2pm Sponsored by: Caroline County Council of the Arts
Museum of Rural Life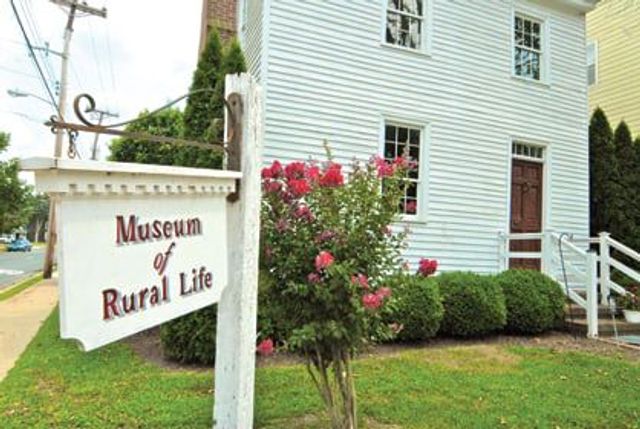 Museum of Rural Life is a must see gem in our town.  The museum will be open from 11-4pm on Saturday, May 1st.  It is located at N. 2nd Street and Gay Street.
Live Music in the Pathway

Ampersand This family-friendly, upbeat musical group soars with tight vocal harmonies, and the driving, chunky sound of traditional instruments. We are happy to have them join us in the Artsway Pathway from 10-11:30.  Bring a chair and enjoy the spring day listening to some great music. Sponsored by DDMS